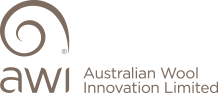 Established in 2001 by the Australian Federal Government and wool industry, Australian Wool Innovation (AWI) is a not-for-profit company that invests in Research, Development and Marketing for the Australian wool industry. AWI is owned by more than 23, 000 Australian wool levy payers registered as shareholders. It has offices in key markets around the world aimed at increasing the global demand and market access for Australian wool.
AWI plays a significant role in the global supply chain for Australian wool. They fund the development of new products and practices to improve woolgrowers' on-farm productivity and profitability. They also work with the Australian government and wool industry to ensure efficient and effective investment in research, development and extension.
Through their subsidiary company, The Woolmark Company, they work with the world's best manufacturers, brands, fashion designers, retailers and consumers to promote the unique natural properties of wool. The Woolmark Company owns the world-renowned Woolmark logo which has been applied to more than five billion products since its creation in 1964.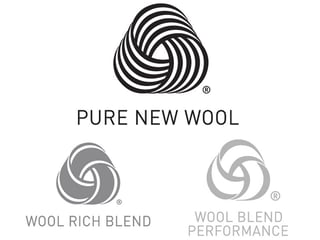 Recently, AWI enlisted the help of Paul McCarthy of PACK & SEND Balmain to carry out some major jobs. PACK & SEND Balmain were tasked to send fabric display sets to AWI's international offices in 10 different countries. Each display set consisted of acrylic cases and timber bases, and there were 13 pieces in a set. Paul and his team spent 3 days of solid packing to send 10 display sets including a coat stand all over the world!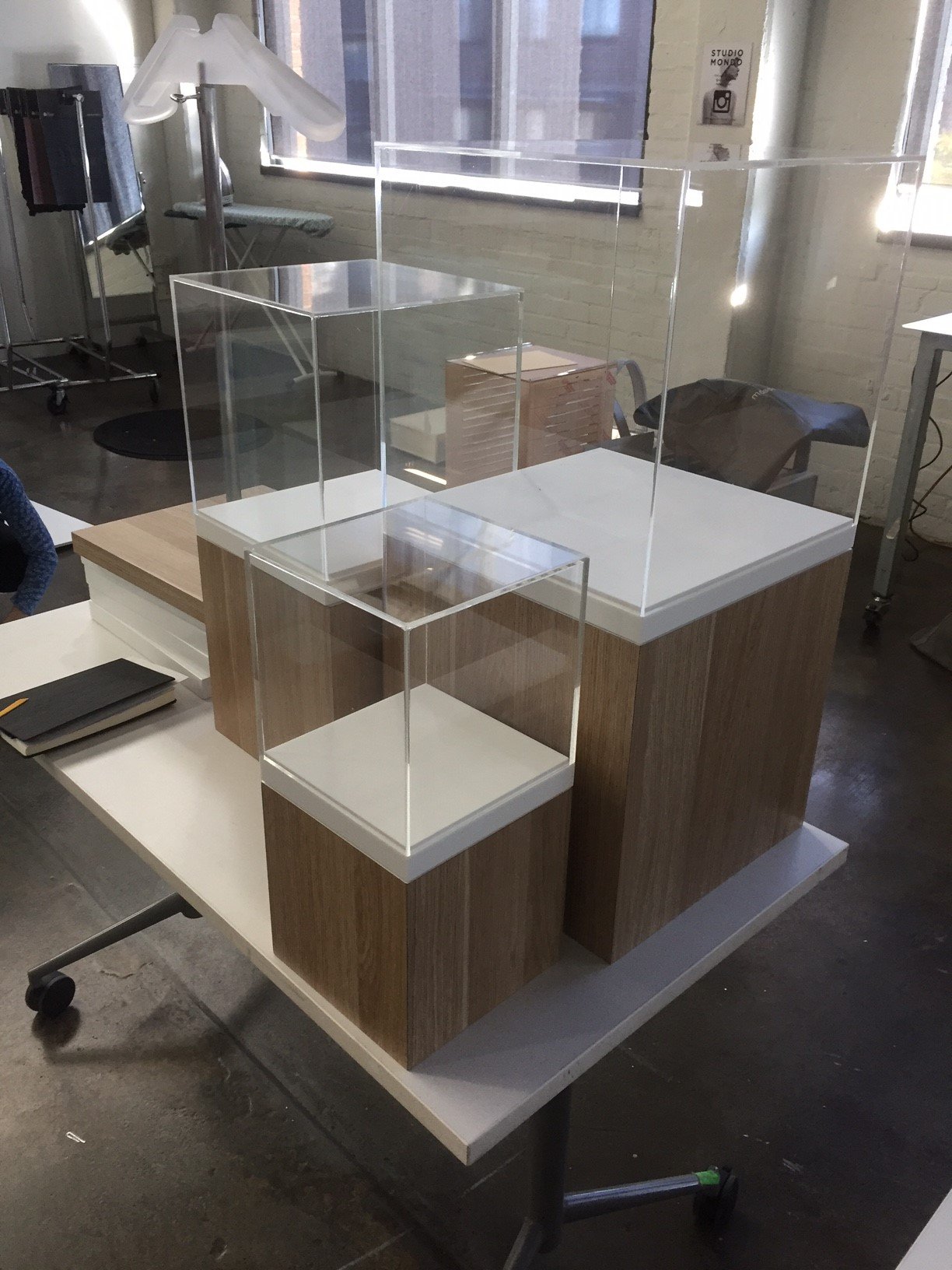 They received this stunning testimonial from Trudie Friedrich, Project Officer (Education and Extension) at AWI:
"We all call on PACK & SEND Balmain for various freight requirements which are often critical to our global offices and can be very delicate.
For example, the last job involved collecting goods from our design agency, packing each set of acrylic display cases and their matching timber bases, and sending each 13-piece set to our offices in 10 countries. All the items arrived unscratched, intact and on time! The care and attention to detail in the packing of each item was amazing!
All done, with no fuss - we're always really pleased with the work PACK & SEND does!"
PACK & SEND is proudly endorsed by Australian Wool Innovation. Many businesses trust us with their goods and reputations, and there are no limits to what PACK & SEND can do. Hop onto our website or pop into your nearest Service Centre to see how we can help you grow your business!