eCommerce Shipping Software with unbeatable customer service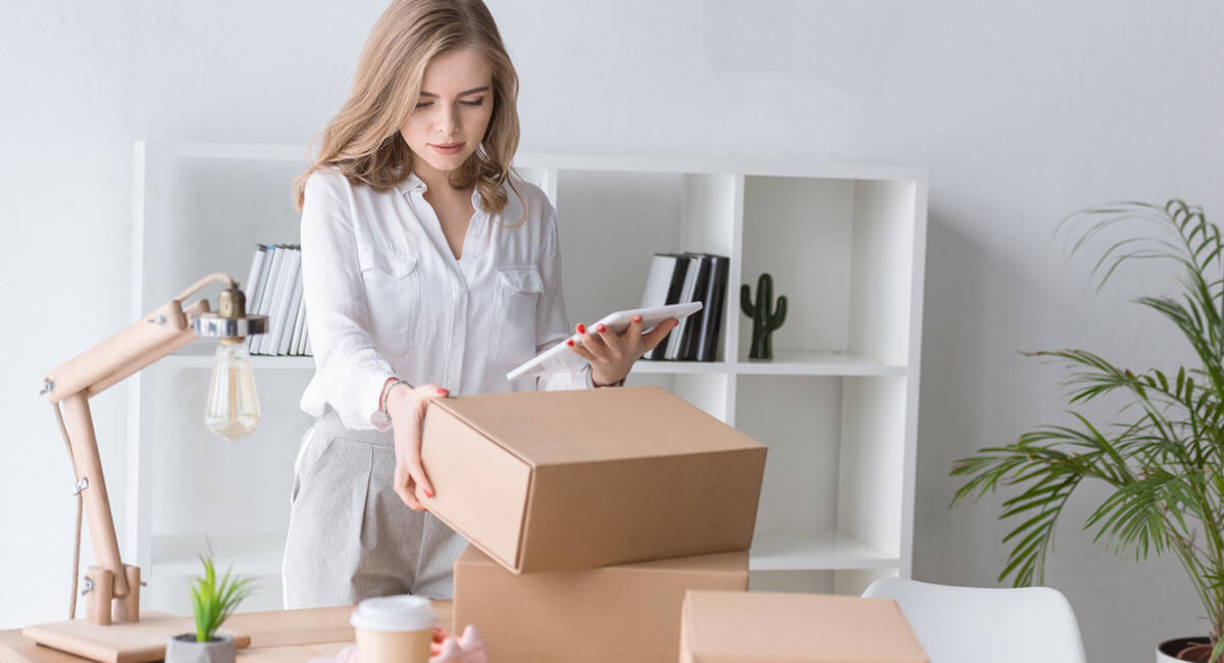 Studies continue to show that both parcel shipping costs and limited delivery options are the main factors driving shopping cart abandonment. Our parcel shipping technology -PACK & SEND Live - is the perfect solution for eCommerce retailers to address these issues. It enables you to sell your products domestically and overseas by integrating PACK & SEND's competitive parcel delivery rates directly into your website shopping cart.
PACK & SEND Live integrates into leading eCommerce shopping platforms like Magento, Shopify, WooCommerce and BigCommerce. Advantages of using our Live Shipping Software include:
Multi-Carrier Solution
Converting more online retail sales requires flexibility, which can only be achieved through access to multiple carriers. Multiple carriers will enable you to offer your customers:
A wider choice of convenient parcel shipping options.
Saving on the costs of parcel shipping by optimising a carrier for each individual delivery.
PACK & SEND is Australia's leading parcel and freight reseller, so you are in capable hands when it comes to consolidating the services of the world's top carriers into a single shopping cart shipping solution - allowing you to seamlessly offer the best rates and more delivery options for every customer..
You also have the flexibility to control which shipping options are offered to your customers. If you have products that you only want to send by a specific mode, then you can filter out other modes from returning a price on checkout.
Effective Processes
PACK & SEND Live is a flexible, scalable and fully integrated eCommerce shipping platform. It offers automatic shipment generation, status tracking and consignment document and shipping label generation. These automated processes reduce your overheads, saving you processing time and money.
To find out if PACK & SEND Live is right for you, go to the Live shipping technology product page and fill out the questionnaire and we'll be in touch.