Bookings, Quotes & Enquiries
Service Centre's welcome bookings and enquiries by phone, email or store visit. There are no weight, size, value restrictions and most goods accepted (packed and unpacked).

Call 1300 668 000 for a personalised service from your nearest Service Centre. Alternatively, find your closest Service Centre and their contact details through our Service Centre search.
Find a Service Centre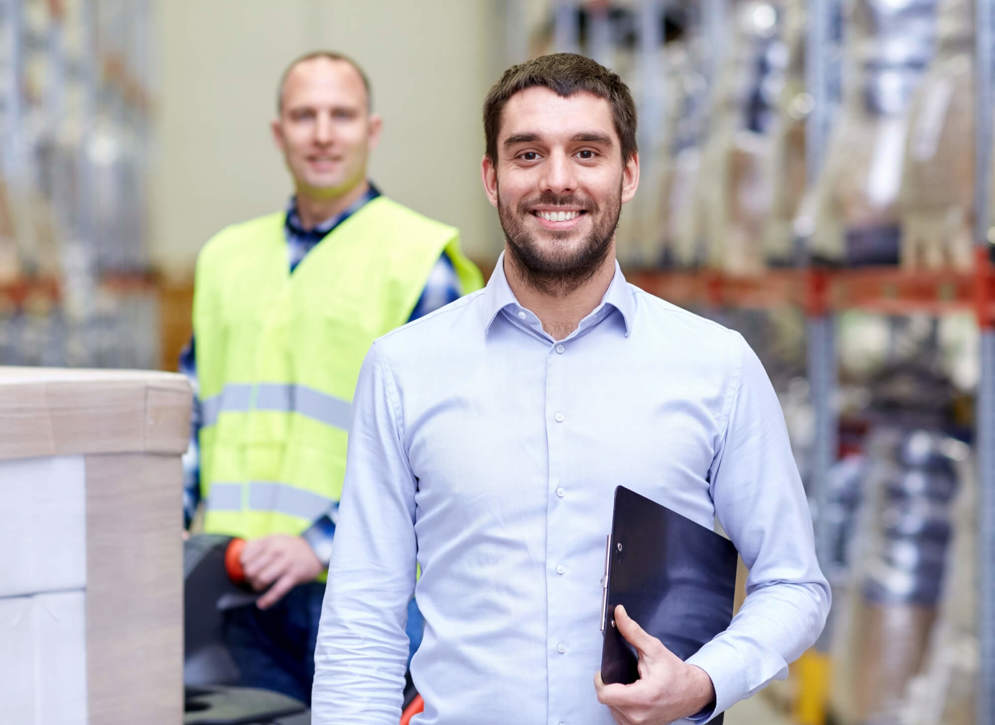 Online Self-Service does not accept phone bookings. Economical Online Self-Service prices for pre-packed parcels are only available through the DIY online booking option. Weight, size, value and goods restrictions apply. Visit our Online Self-Service section for more details.
Corporate Services
PACK & SEND Corporate Services provides a range of solutions for organisations that require access to all (or part) of our national or international network.
These national services can include for example Return Management Solutions, Micro-fulfillment services, Last Mile delivery and drop-off & collection points.
For all corporate services enquiries, please contact: 
Other Enquiries
For all enquiries that are not related to getting a quote or booking of our packaging and freight services, please contact our international head office.

PACK & SEND International
Unit 3C, Five Industry Park

1 Moorebank Avenue,
Moorebank, NSW 2170
Monday to Friday 9:00am - 5:00pm
Enquire About Franchise Opportunities
Australia
Monday to Friday 9:00am - 5:00pm