Online Self-Service - How it Works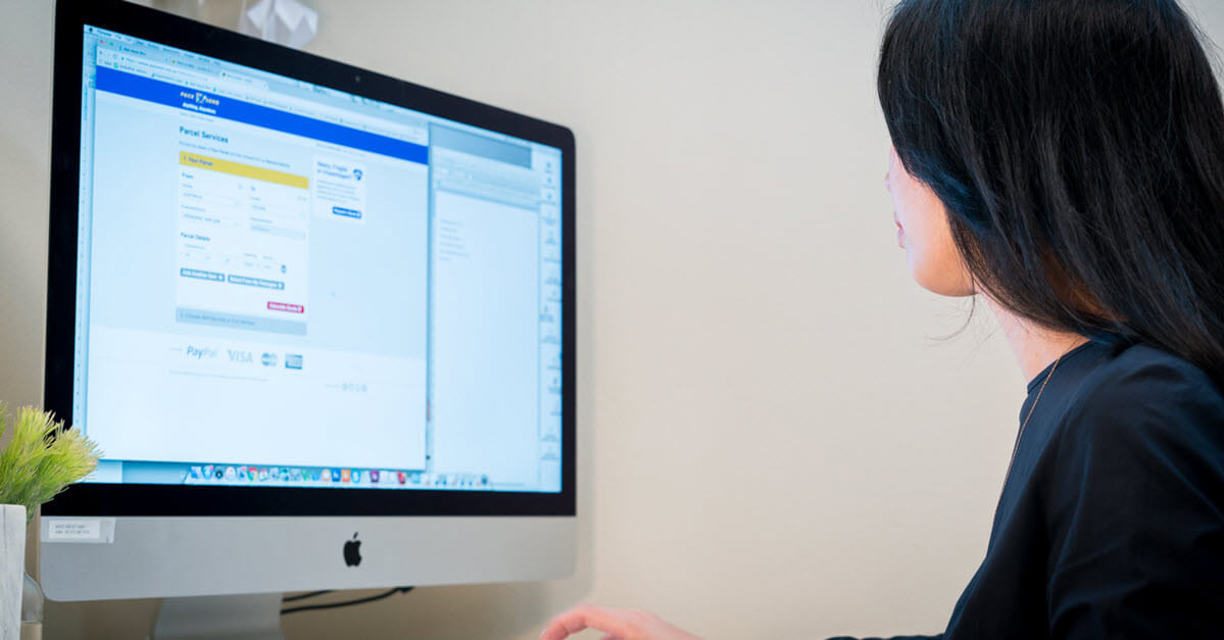 There are No Limits at PACK & SEND and you can choose the level of service you want - depending on your needs - using either our Retail Service Centres or our automated Online Self-Service system.
If you have a packed item that doesn't need the full personalised service you get in a Service Centre, you may find it suitable for our automated Online Self-Service system.
This is a DIY courier service option, where you manage the process in your own home or office - rather than have it done for you. Of course, if you are happy to do that, you'll pay less
How the Online Self-Service system works
Step 1
You Pack the item in suitable packaging ensuring it's well protected.
You Weigh and measure your package 
Step 2
You Get a Quote, by entering all the details and booking & paying online - anytime, day or night.
You print all shipment documents and attach the shipment labels to your package.
Step 3
On the day of collection, hand over the package in person to the driver..or if it's more convenient you may choose to drop-off your booked parcel at your nearest Service Centre.
You can track your delivery online all the way to its destination.