Packing Services & Professional Removals for All Your Personal Goods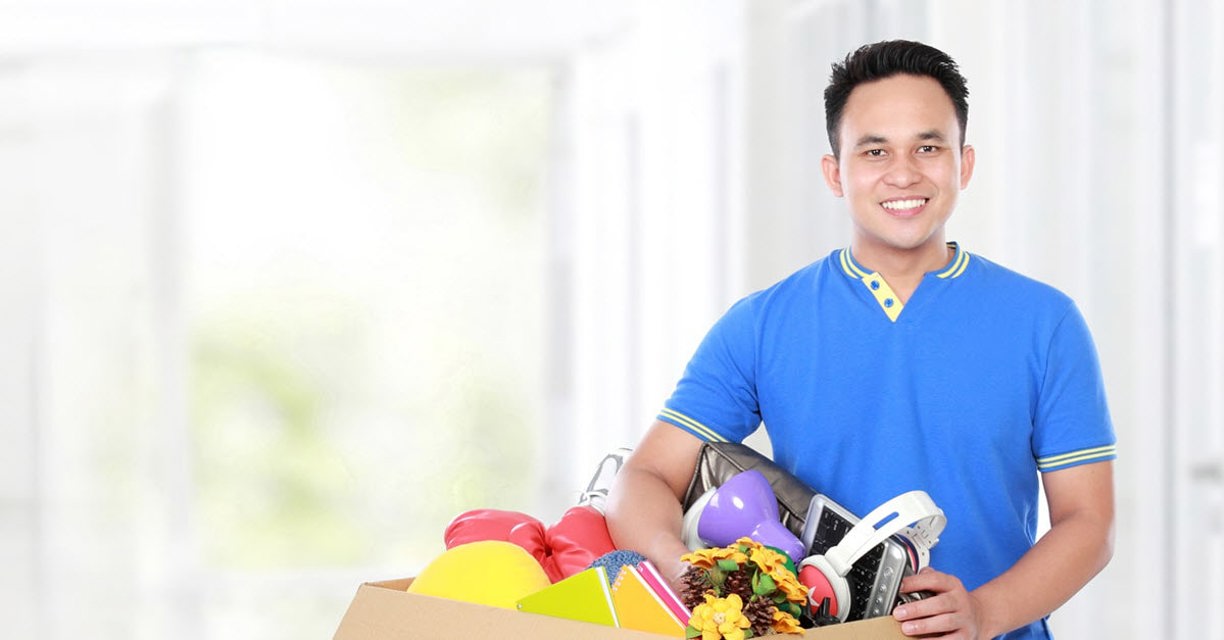 PACK & SEND offers professional packing services and multiple delivery solutions to safely move your personal effects to a new location, including shipping to the US. We work within your time and budget to organise the logistics of your move and can coordinate the requirements for moving a whole house, several items or just one or two pieces.
Our comprehensive removals service for personal goods offers:
Freight plus Warranty option for added peace of mind
Delivery to the door or port/depot collection
Pick up from you or you can drop off at a Service Centre
Packing services
Intermodal transport options - road, air and sea
PACK & SEND's range of services means you only need to deal with one removals company. We can manage packing and moving fragile items as well as your boxed goods, taking care to have everything arrive within your required timeframes.
We Can Pack Your Goods or DIY
Simplify your move further by using PACK & SEND's expert packing services. Our team are trained in packing techniques to safely pack your goods for travel. Depending on your budget and requirements, you can also choose to pack your personal goods. Our retail Service Centres have a range of packing boxes, cushioning materials, bubble wraps and accessories for you to safely pack your belongings.
No Limits
Personal goods can come in many shapes, sizes and weights. PACK & SEND can always offer a solution to moving your personal goods to your destination. Our No Limits philosophy means we can move your belongings, whether it's house furniture, personal electronics or packed moving boxes. Your goods can be delivered directly to the door or collection can be arranged from port, depot or one of our Service Centres.