PACK & SEND Live - Simplify Your Business Logistics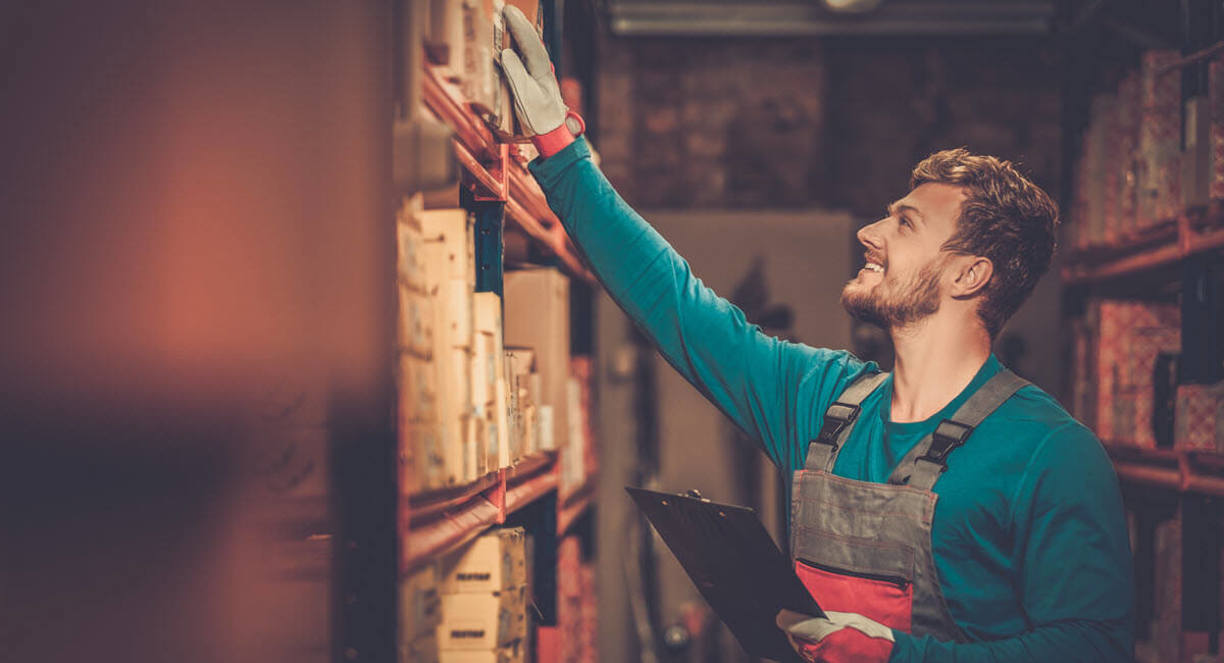 If you are a regular sender of parcels and freight – and your delivery processes aren't running as smoothly as they could be, or you believe you are paying more than you should - then it's time to request an expert logistics assessment from PACK & SEND.
We will analyse your parcel and freight spending, and provide you a tailored solution and special pricing that works for your business. PACK & SEND is the highest rated courier and parcel delivery service in Australia. This, together with our 26 years of experience, ensures we can create a solution to save you time, trouble and money.
Our solution includes providing you with our world class Live shipping technology – a game changing freight platform designed to meet your parcel and freight delivery needs of your business.
 As a PACK & SEND Live client you will receive:
Competitive Rates
PACK & SEND Live customers receive premium service without the premium price. We combine delivery volumes from our customers nationally and negotiate discounts with world-class carriers, passing on market advantage to you.
No Subscription Fees
Most online freight booking platforms charge a monthly subscription fee.  PACK & SEND Live has no subscription fees or account fees. We'll only bill you for freight costs.
Personalised Service
As an approved PACK & SEND Live customer you'll get the benefit of a local single point of contact for all your business freight needs. Your dedicated PACK & SEND Account Manager lives and breathes freight, backed by 26 years of industry experience and know-how.  You'll receive personalised advice, account management and ongoing service optimisation to ensure we are always delivering to your needs.
Consign 1 or 1000 parcels in minutes
Whether sending with Australia or overseas, PACK & SEND Live is the complete logistics solution in one platform. With multiple ways to bulk-consign, it's easy to process your daily shipments with just a few clicks.  
Streamline your shipping with One Platform, One Invoice
Dealing with multiple carriers means multiple booking platforms, invoices, manifests and account managers. PACK & SEND Live gives you access to a wide selection of the best carriers with one account. Reconcile like a pro with a single invoice for all your shipments. 
To find out if PACK & SEND Live is right for you, check out the Live Shipping technology product page and fill out the questionnaire and we'll be in touch. 
To find out more about using our parcel delivery services and courier network, call us on 1300 668 000