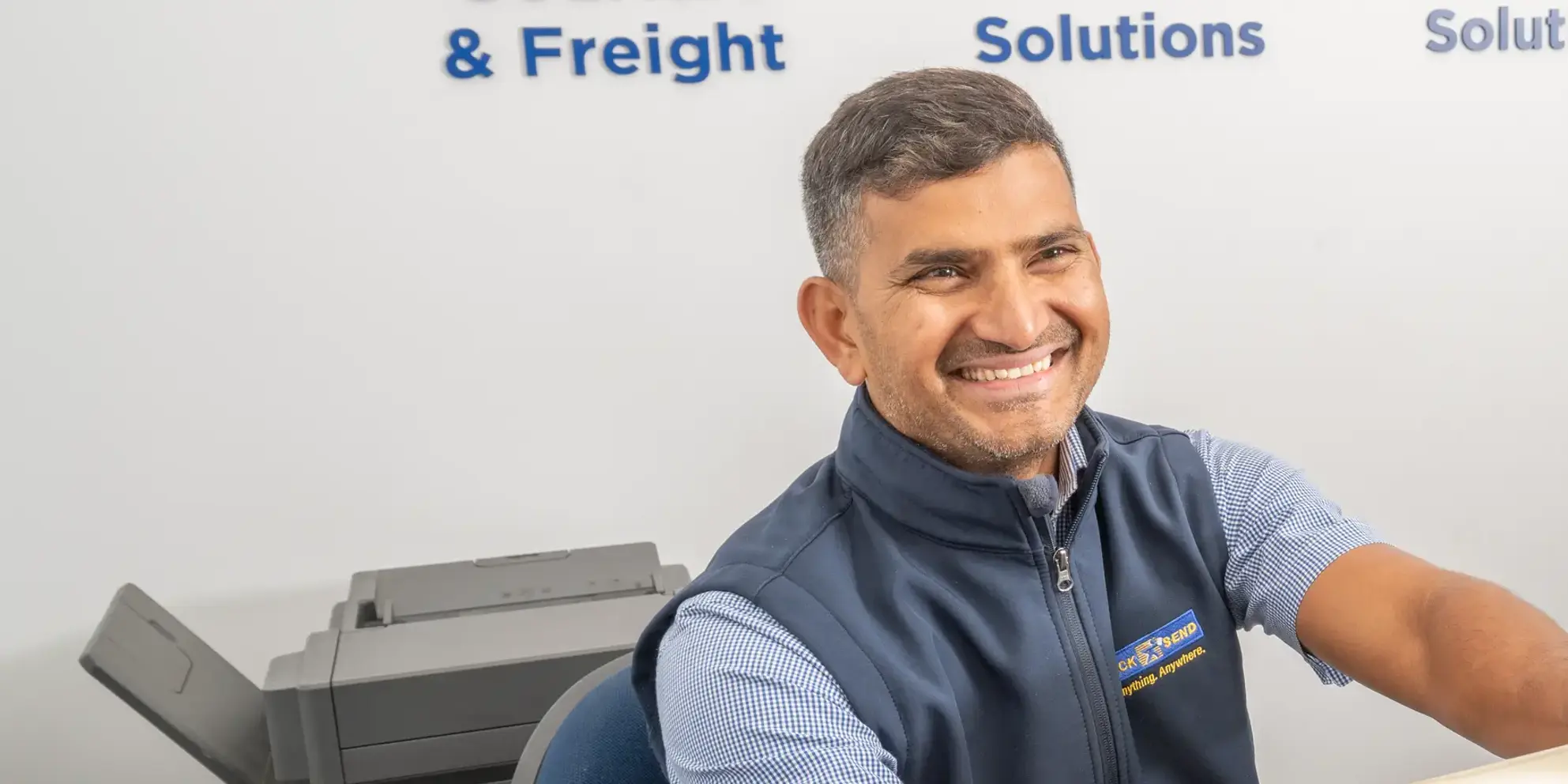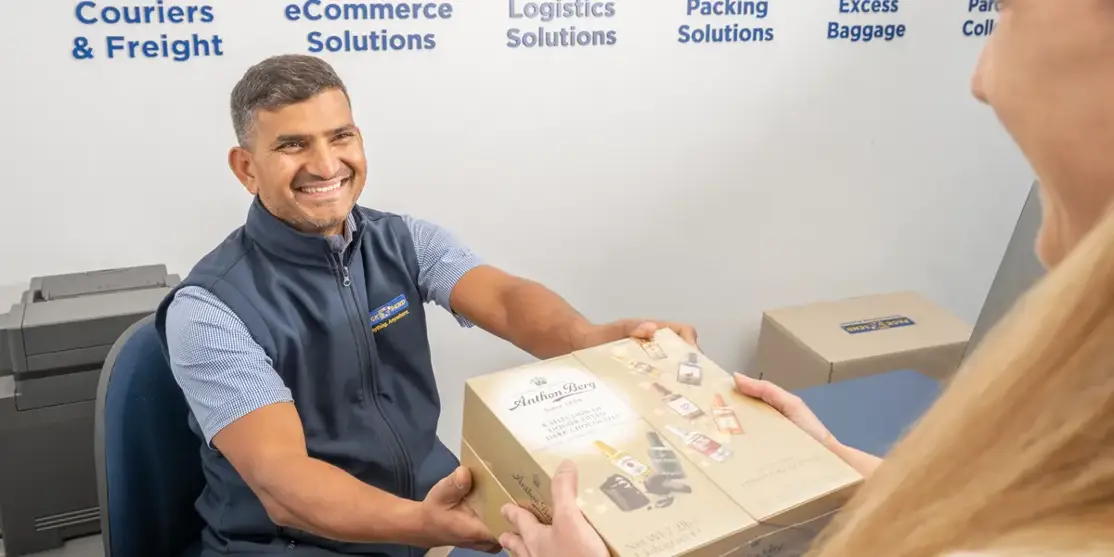 We know we can say all we like about our services, but the people whose opinions we value the most – and learn from – are our customers.
That's why we take advantage of listening to all customer feedback across the web and sharing this on our website. Browse our up-to-date honest and unbiased customer feedback right here on this page, to understand why independent review sites such as ProductReview.com.au rate PACK & SEND the best courier service in Australia in 2023.
---
What they're saying about our services
Graeme Cha
Very fast, but cost a lot.
Google
Nalini Sharma
Very efficient service-parcel delivered safely in 4 days
Google
Sonia
5 Star +++ Both Marut and Havathi from Pack and Send Blackburn were so delightful, informative, patient and extremely professional with helping me send a luggage full of goods to Italy which arrived within 4- 5 days. They alleviated all my concerns by answering all of my questions. Excellent customer service! I will definitely use them again.
Google
A Happy Customer
Thanks you for a very fast reliable and affordable service.
Product Review
vasudev.v. k.
I used the service for interstate movement, the package was delivered within a day. The prices are nominal and their customer service is excellent.
Product Review
Adrian
Efficient Sticker pdf sent Arrived in good time Well priced Easy to book Only hold up was the supplier would have been even quicker otherwise
Product Review
Steve McCredie
My first item to ship overseas since 2021. I delivered as then, item fully packed but was advised package contents must now be inspected in conjunction with driver collection at depot. I asked that the inspection be done with 'kid gloves' as item was a collectable. I also asked recipient to inspect ASAP and advise. Item arrived with the base of its original box slashed and tattered by cutters. After checking out the requirements for an insurance claim on this type of goods, and realizing result is unlikely to justify the extra time and effort, the I have refunded the buyer personally. I am out hundreds of dollars and have given the item up essentially for free. Not happy. In every other respect the operation was good but if the goods are damaged there's little point in that.
Product Review
Harpreet singh
Very efficient service to Nz. Great company , great people, thank you
Product Review
B and A
Very professional and friendly and extremely efficient. Package was delivered in a timely manner without any problems. Highly recommend the service.
Product Review
Paul TIDBOALD
Arrived at my customers place by in perfect state, customer very happy
Product Review