Computers & Electronics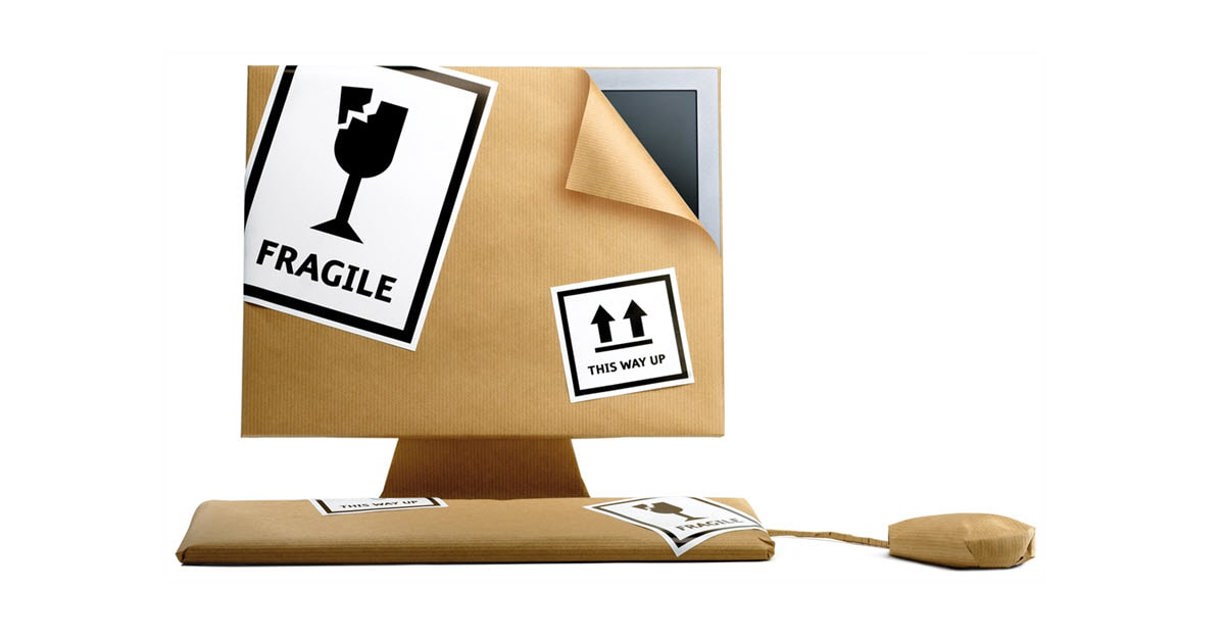 Electronic items such as computers, servers, precision equipment and electronics all consist of delicate components that require special packaging techniques to prepare them for the rigors of transportation. In addition, certain Hi-Tech equipment requires specialist transportation services to minimise road vibration.
PACK & SEND is a leader in the safe transportation of sensitive and delicate electronic equipment such as:
Computers (desktops, laptops, monitors, servers, parts, peripherals & accessories)
Printers, Photocopiers, Document scanners
Office telephone systems
Medical Equipment
Laboratory Equipment
TVs (LED, LCD, Plasma, CRT)
Hi-Fi Equipment (Speakers, receivers, amplifiers, soundbars, turntables, mixers)
Cameras & Photographic equipment
Mobile Phones & Tablets
Air-conditioning units
Coffee Machines
Kitchen Appliances
Gaming consoles
We have extensive experience in the movement of equipment used in industries as diverse as medical, laboratory, communications, broadcasting, hi-tech office, computers and data processing.
Talk to PACK & SEND for all your electronics and technology goods transport needs.  Whether you need to send a single item or relocating an entire office or home electronic equipment. We are the one company that can organise, pack and deliver your valuable equipment safely and expediently across the country or across the world.