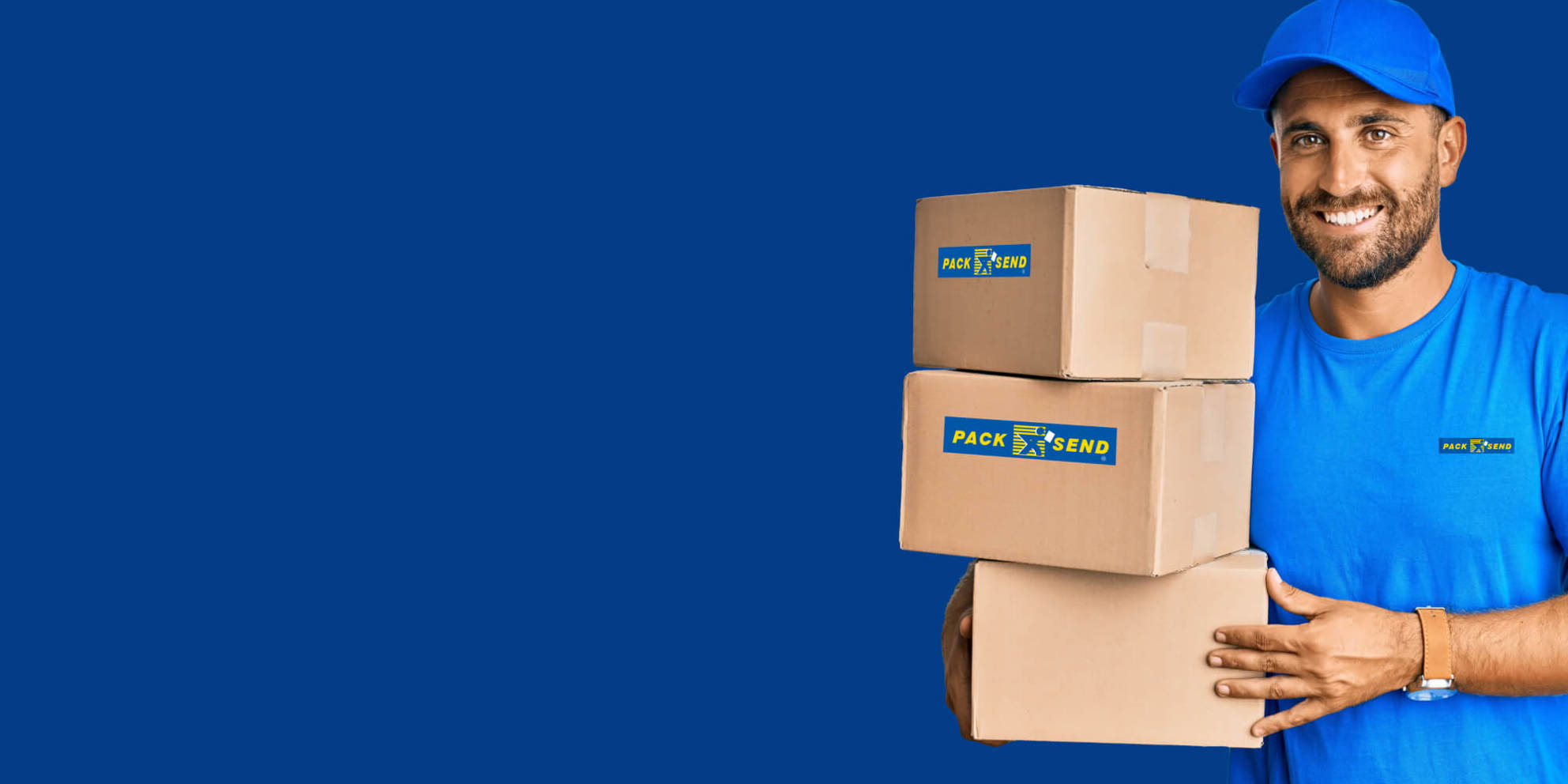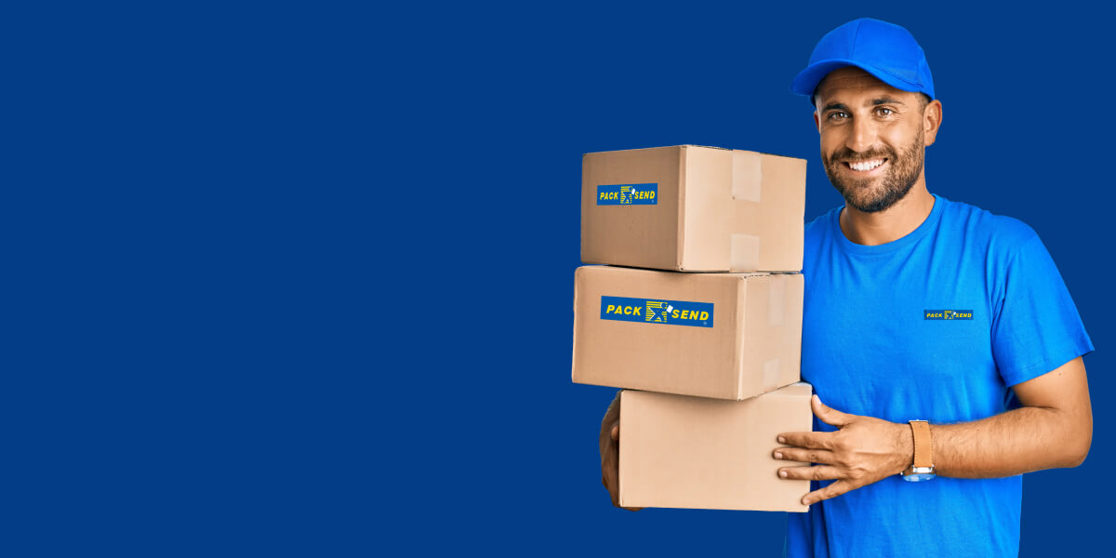 No registration required
Pay with Card or PayPal
Full service available in-store
Get a Quote
No matter what you're sending, PACK & SEND has got you covered. Specialising in International courier shipping and Australia-wide courier shipping.
Get a courier quote instantly for pre-packed parcels weighing less than 30kgs.
Parcels over 30kgs, unpacked goods and excess baggage require a higher level of personalised service, so for these, online booking is unavailable. In such cases, instead of receiving an instant quote, your enquiry will be sent to the team at your nearest PACK & SEND Service Centre. A team member will review your enquiry and get back to you with a quote.
Sometimes additional information is required before a quote can be prepared. In such cases, the team member will endeavour to contact you to gather this info before they send you a quote.
"PACK & SEND is built on good people that are doing extraordinary things to service their clients"
---
Read all reviews