Professional Packing Services for Transporting Fragile & Sensitive Goods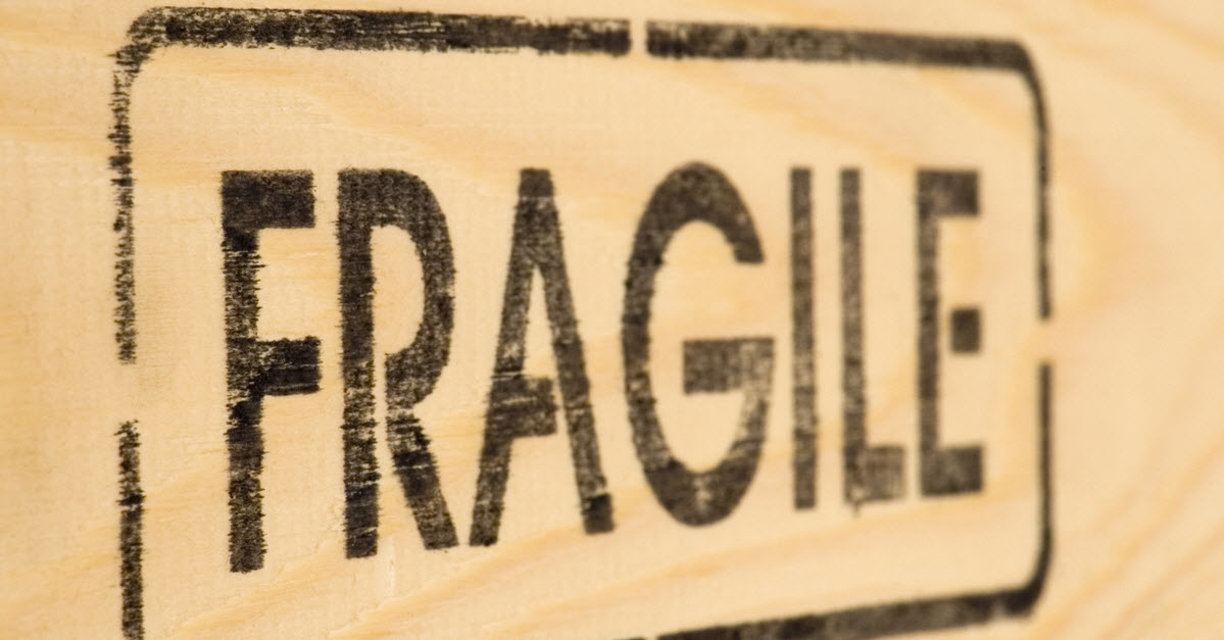 PACK & SEND has an excellent reputation for successfully tackling complex projects, with multiple and hard to move items. Our vast network of courier and freight experts have successfully coordinated the transport and handling of high risk and fragile items, such as museum exhibits, valuable artefacts and medical equipment. We provide custom boxing, wrapping and packing services for safe transportation of your goods.
Our No Limits philosophy means that no matter what the size, shape or value, we can provide a solution. We have multiple logistics solutions such as warehousing and distribution, customised courier and freight options and our Store Connect service, where our franchises work together across multiple locations to coordinate your project, event or exhibition.
Solutions for Difficult Moves
We have provided transport and warehouse logistics for large projects with a collection of valuable and fragile objects, including:
22 ancient artefacts, dated between the 3rd and 7th Century AD
IV solution from Australia to France, while keeping it within a strict temperature range
Highly-sensitive electronic sonar equipment, valued at AUD $6,000,000 from NSW to the United Kingdom
The entire Kylie Minogue exhibition from Australia to New Zealand
It can be a single valuable item you want to send to a relative or multiple goods to be moved. Our courier, freight and logistics services can handle moving your items locally, interstate and overseas.
We have the logistics capabilities to coordinate transporting large or awkward items. Our packing services will safely pack and handle your goods. We can coordinate moving items to and from multiple locations both within Australia and globally.
Contact Us for a Removals Solution
Speak with PACK & SEND about the best solution for safely moving and delivering your fragile and sensitive goods. Call 1300 668 000 get a quote online or Contact Us.