DIY Packaging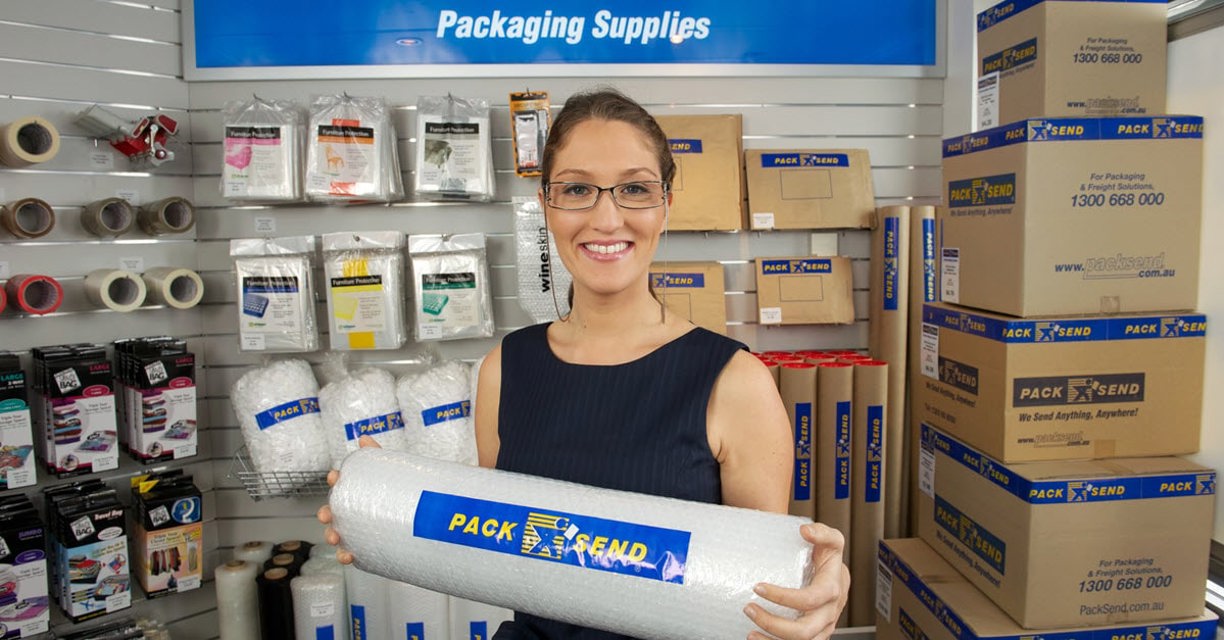 If you like to do-it-yourself, we've got everything you will ever need to package your items. At every one of our service centre locations you'll find hundreds of the most commonly needed boxes for packaging, freight, storage and moving.
Drop in to your local Service Centre and browse our comprehensive Packaging Supplies section.  We stock only the best quality boxes, packing materials and packing supplies from around the world and sell them direct to the public.  Feel free to have a chat to us about what you're packing and we'll provide free advice on the best packing methods and supplies for your DIY packing project.  
Whether you're an Online Self Service customer sending freight, planning a move or just packing your stuff away into storage, PACK & SEND has all the packaging materials and know-how you could ever need.
We Sell
and much more! Visit us or call ahead on 1300 668 000 to discuss your needs.