Custom Foam Packaging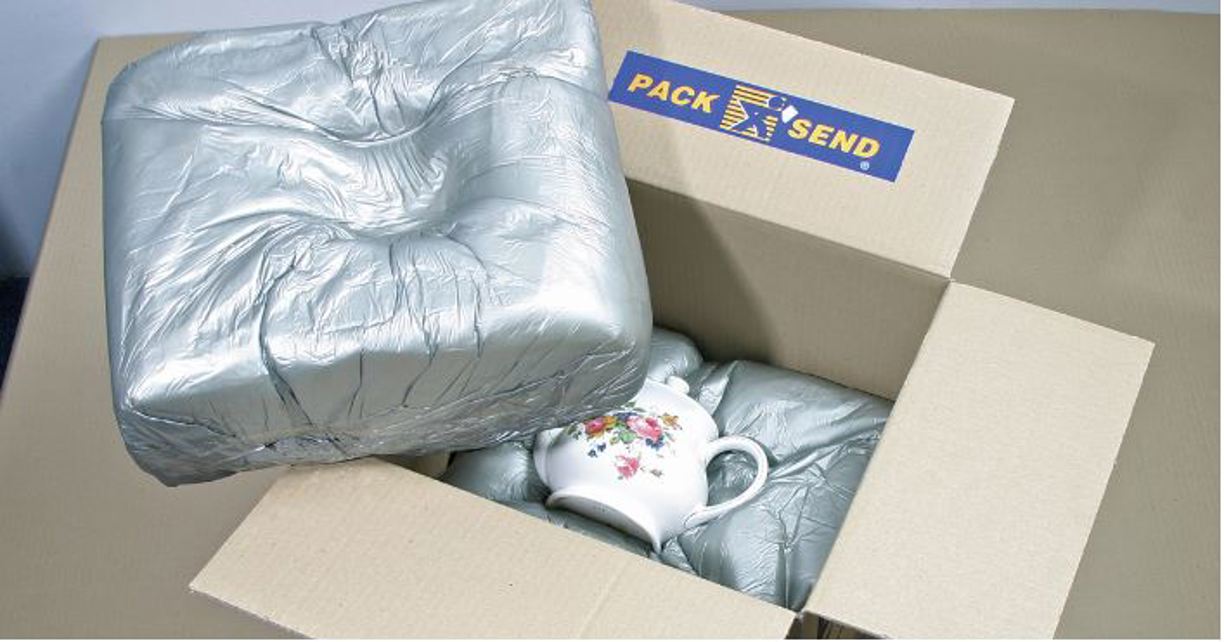 PACK & SEND offers state of the art Custom Foam packaging. This injected material expands in the box and around your item to fit any goods, providing a secure, custom cradle and cover.  Your valuable goods ride in a thick, contoured cushion of aerated foam.
The ultra-light weight of our Foam-in-Place and Foam-in-Bag packaging material means your freight costs are kept to a minimum.
This highly secure, highly protective packaging method is available on-site at every PACK & SEND Service Centre. We are one of the few businesses in the world that makes this premium packing process available to the general public. 
There is no better internal packing material to protect your goods in transit.