eCommerce Parcel Shipping Technology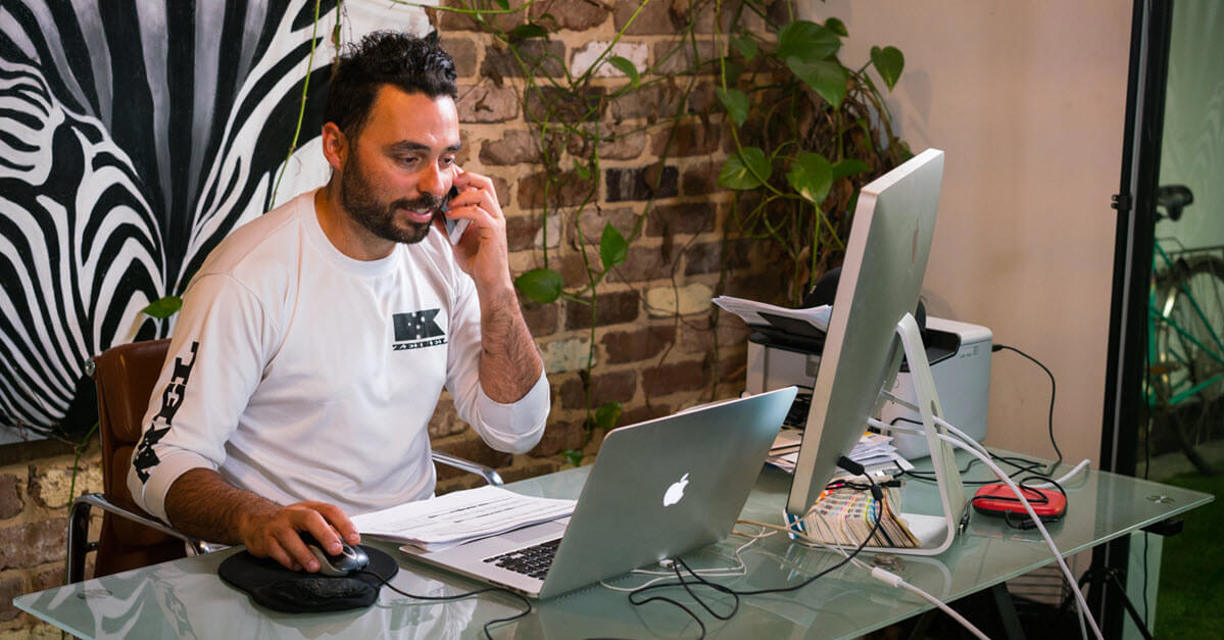 Whether you are a start-up eCommerce business or an established and growing online seller, our range of eCommerce solutions are designed to support you as you grow.
PACK & SEND is a technology driven enterprise with a range of parcel shipping technology solutions that are designed to help businesses of all sizes save time, trouble and money.
PACK & SEND simplifies the eCommerce shipping process for regular senders with our PowerSender portal. Our PowerSender portal gives ecommerce businesses access to extended Online Self-Service solutions.
PACK & SEND Live shipping technology is the perfect solution for eCommerce retailers. The system enables you to sell your products domestically and overseas by integrating PACK & SEND's competitive parcel delivery rates directly into your website shopping cart and marketplaces such as Amazon and eBay.
Read more about the valuable features of the PACK & SEND Live platform.