PACK & SEND is Australia's leading and most recognised parcel courier and freight delivery reseller.
We consolidate the services of the world's top parcel and freight carriers into a single access point under our brand - allowing our customers to save time, trouble and money on all their logistics needs. We have been providing pack and send services to businesses and consumers since 1993, including providing a whole range of value-add services such as packaging solutions.
We give customers access to multiple freight, courier, shipping, postal and removalist services, with no limits on the size, value or weight of items we pack and send.
No matter what our customers' needs are in terms of budget, delivery time and reliability, we can provide a solution. We have the resources and expertise to deliver to (and pick up from) virtually any destination on the planet. 
There are many things that set us apart at PACK & SEND - but none more important than giving customers the power of choice.
We service our customers through a national network of Retail Service Centres for customers to visit or call. We also offer convenient online 'quote, book & pay' courier delivery options.
PACK & SEND also provides ecommerce logistics solutions for online retailers. Whether a business is selling on eBay, starting their first eCommerce store or taking on the world with an established enterprise, PACK & SEND has leading technology systems to support them in delivering their parcels.
Effective March 1st, 2021 PACK & SEND has been acquired by MBE Worldwide, a leading third-party provider of shipping, fulfillment, print and marketing solutions with 2,740+ locations in 53 countries, including PACK & SEND acquisition. For more information about MBE Worldwide please visit www.mbecorporate.com
Our Leadership Team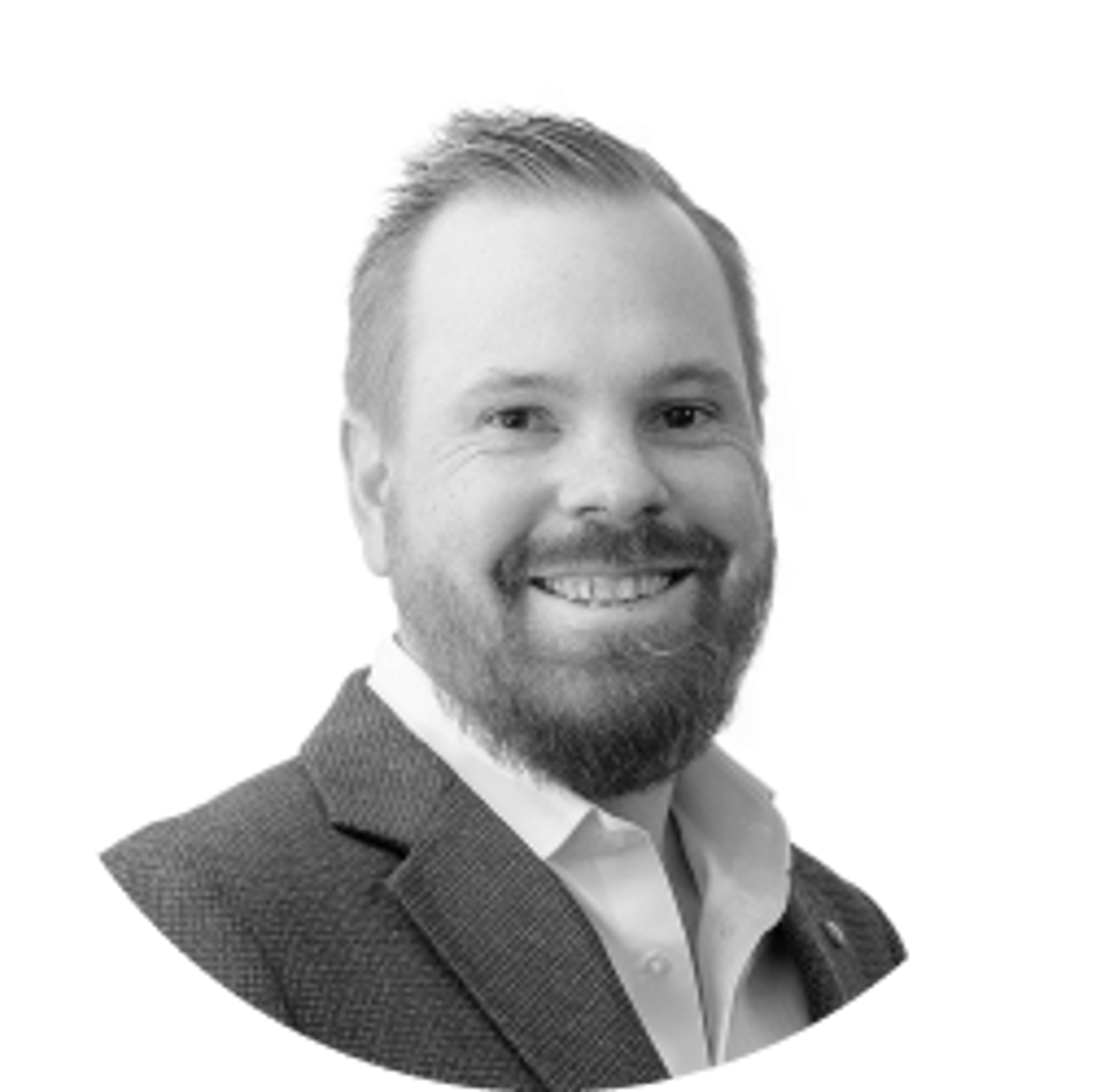 Nicholas Woodward
Country Manager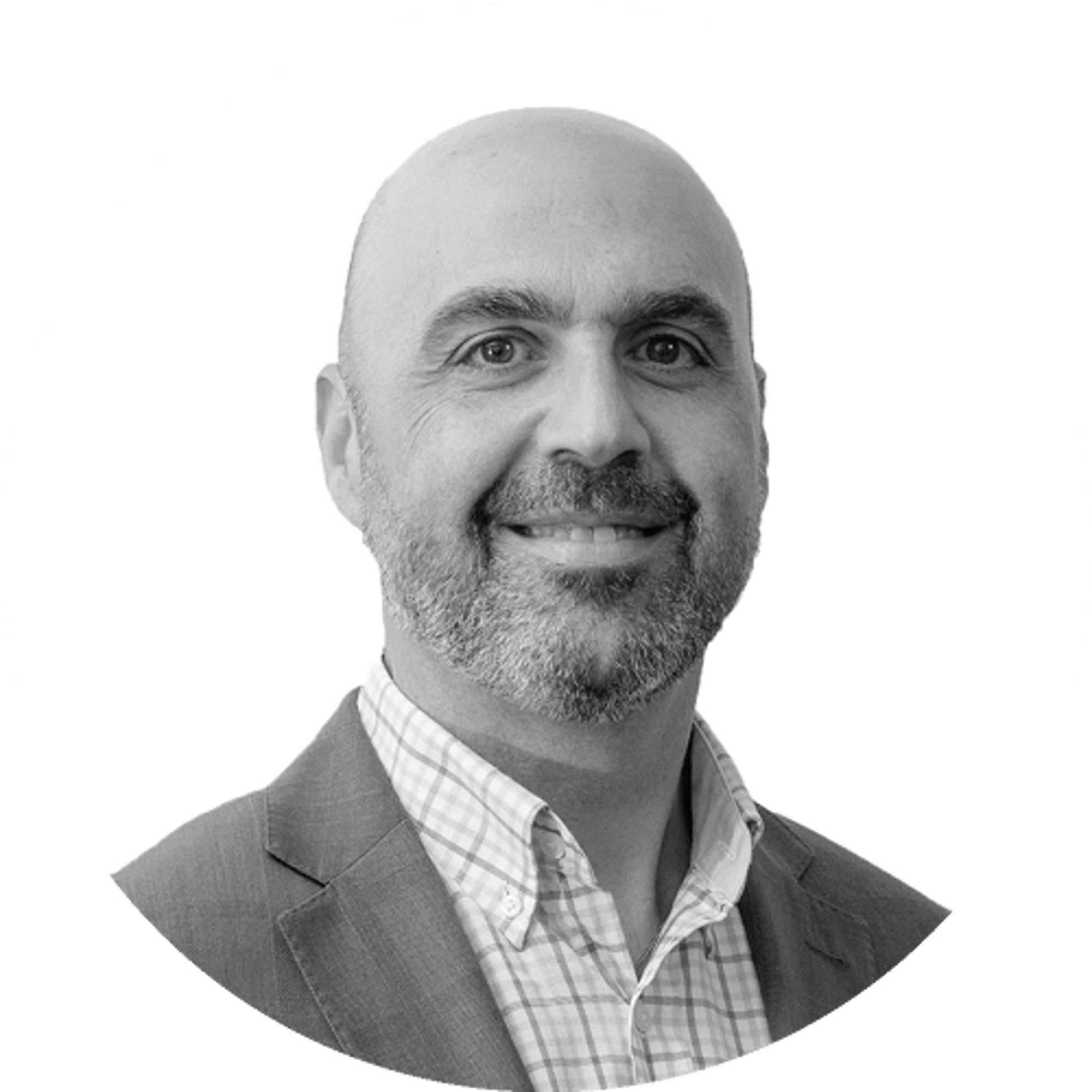 Mansour Harb
Chief Commercial Officer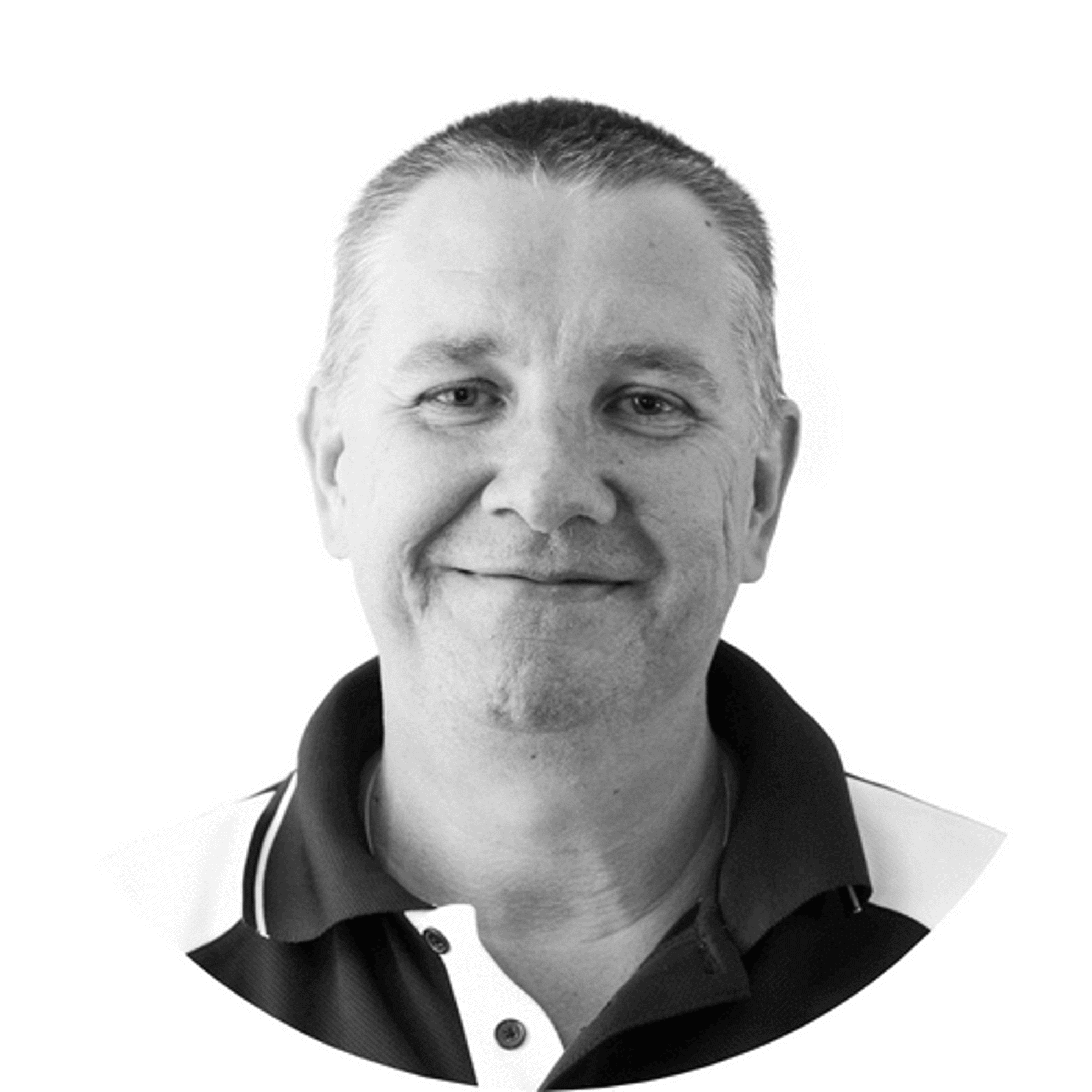 Stephen Krauklis
Chief Technology Officer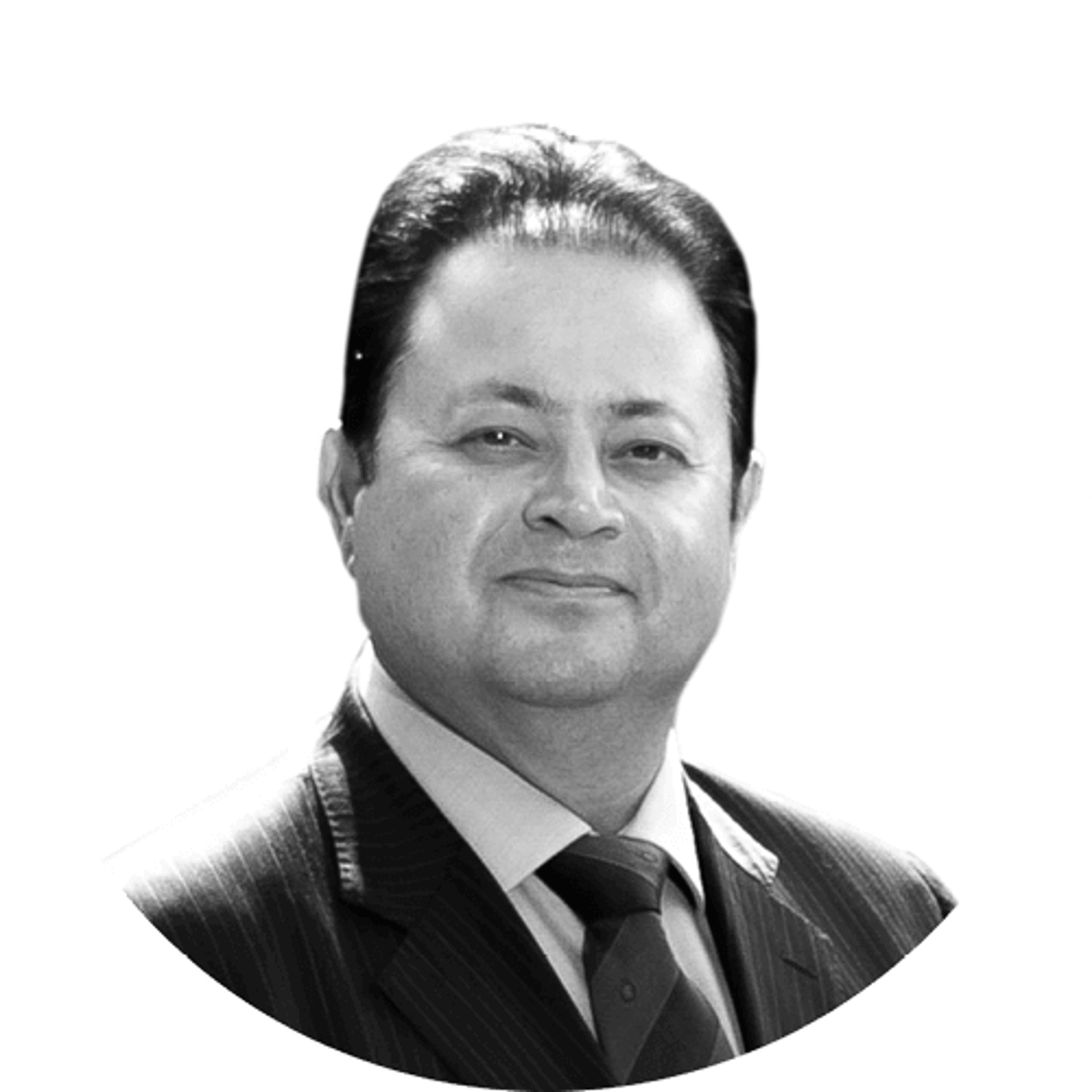 Raj Chandiok
VP of Network Sales & Operations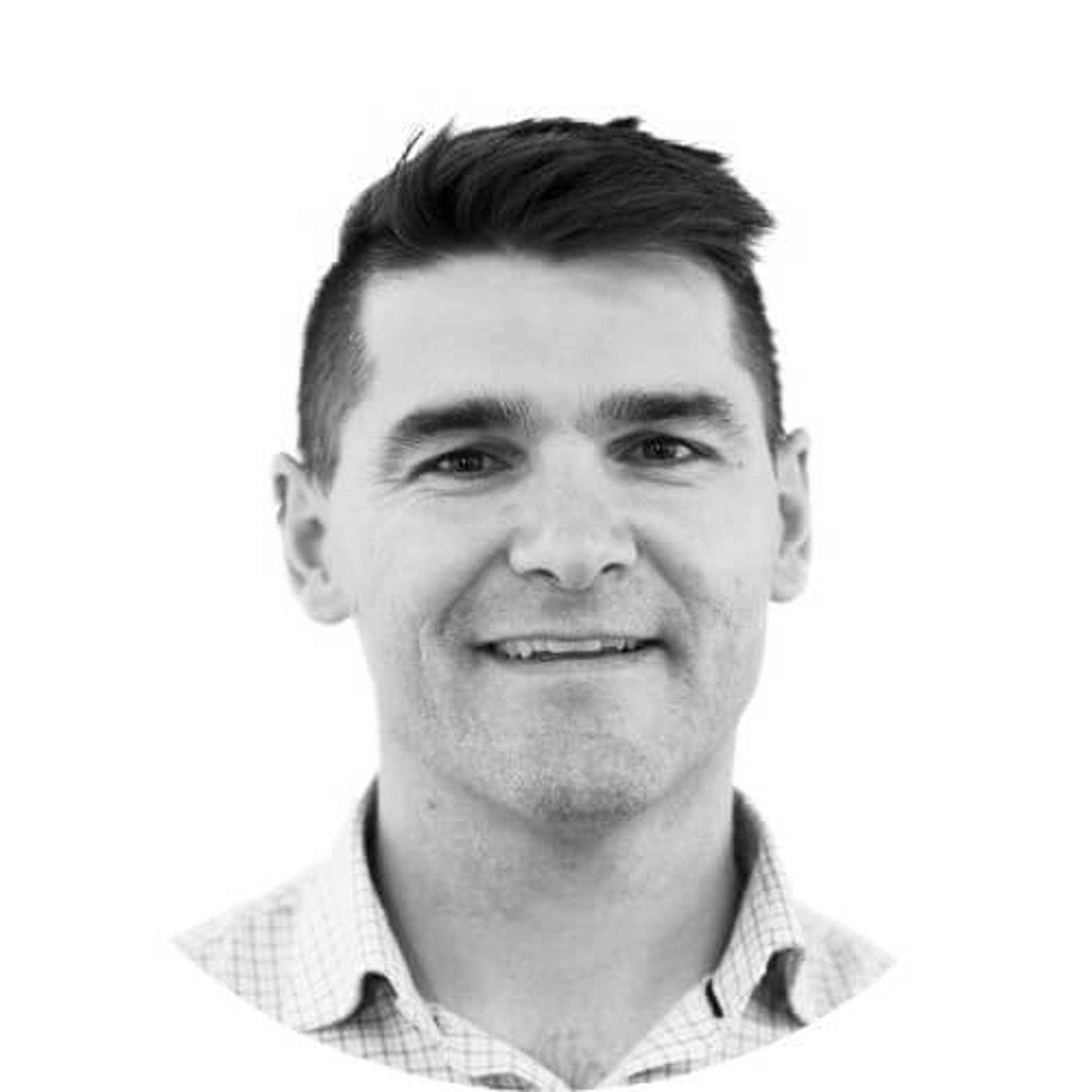 Luke Martin
Franchise Selection Manager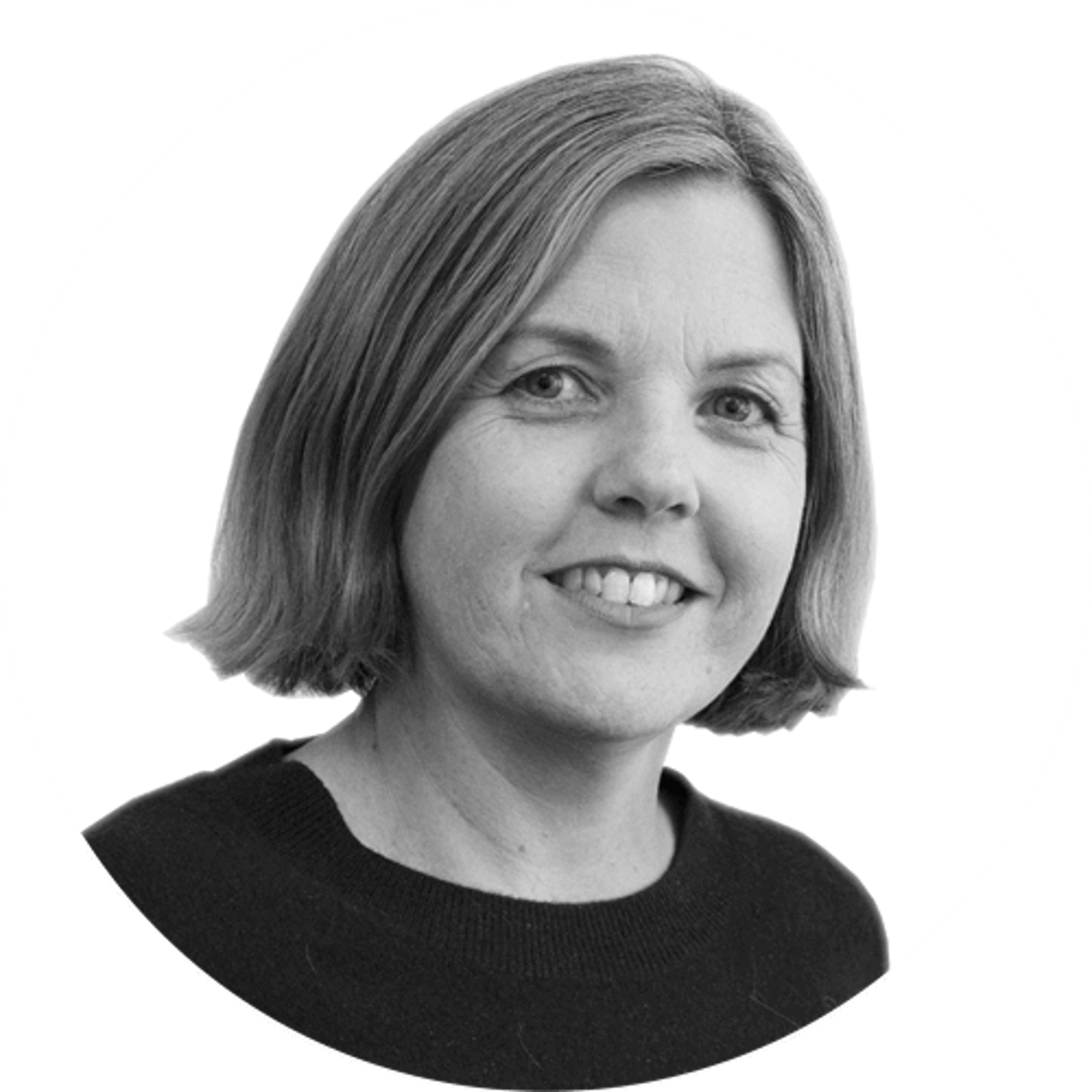 Kate Fellowes
Learning & Development Manager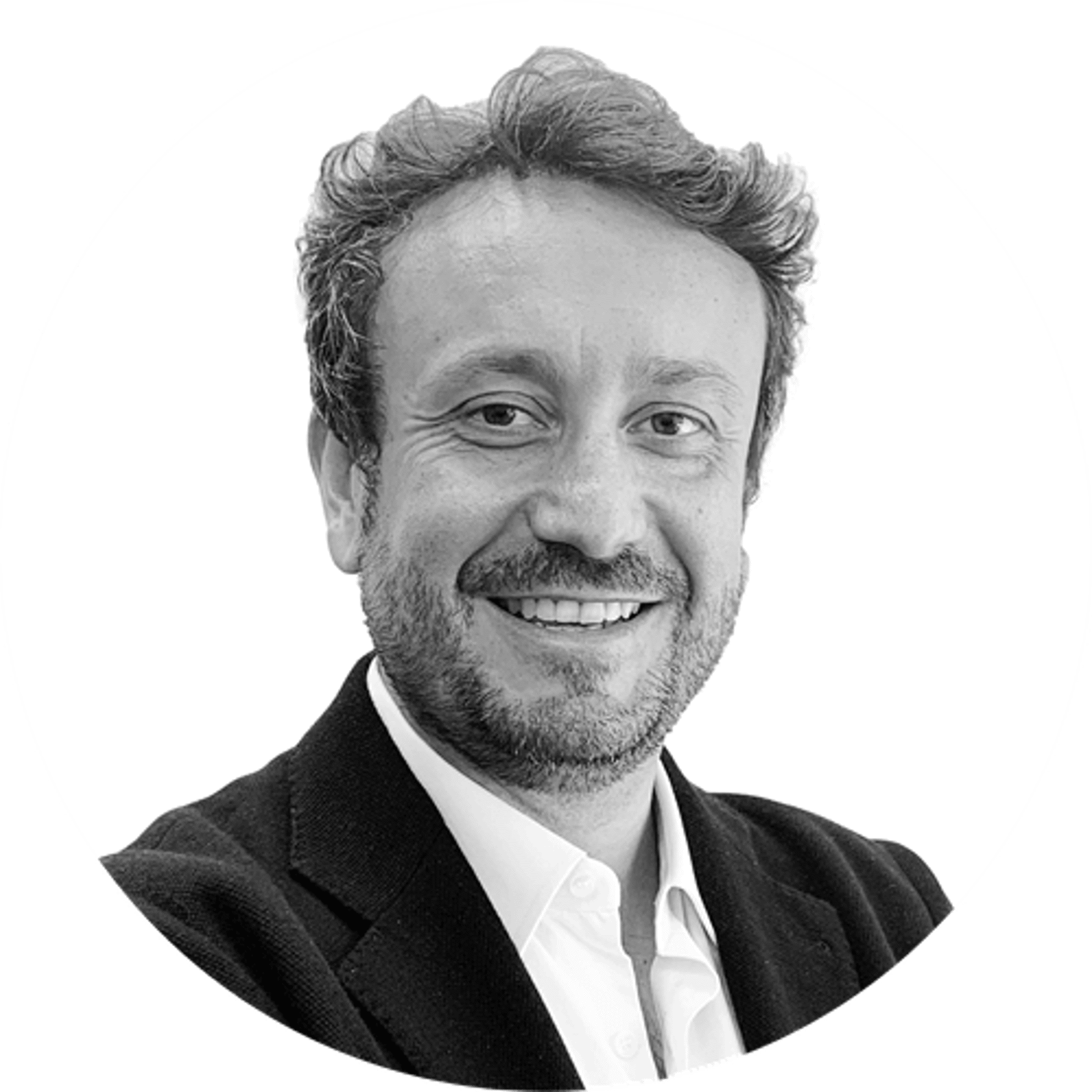 Riccardo Cepparulo
VP of Marketing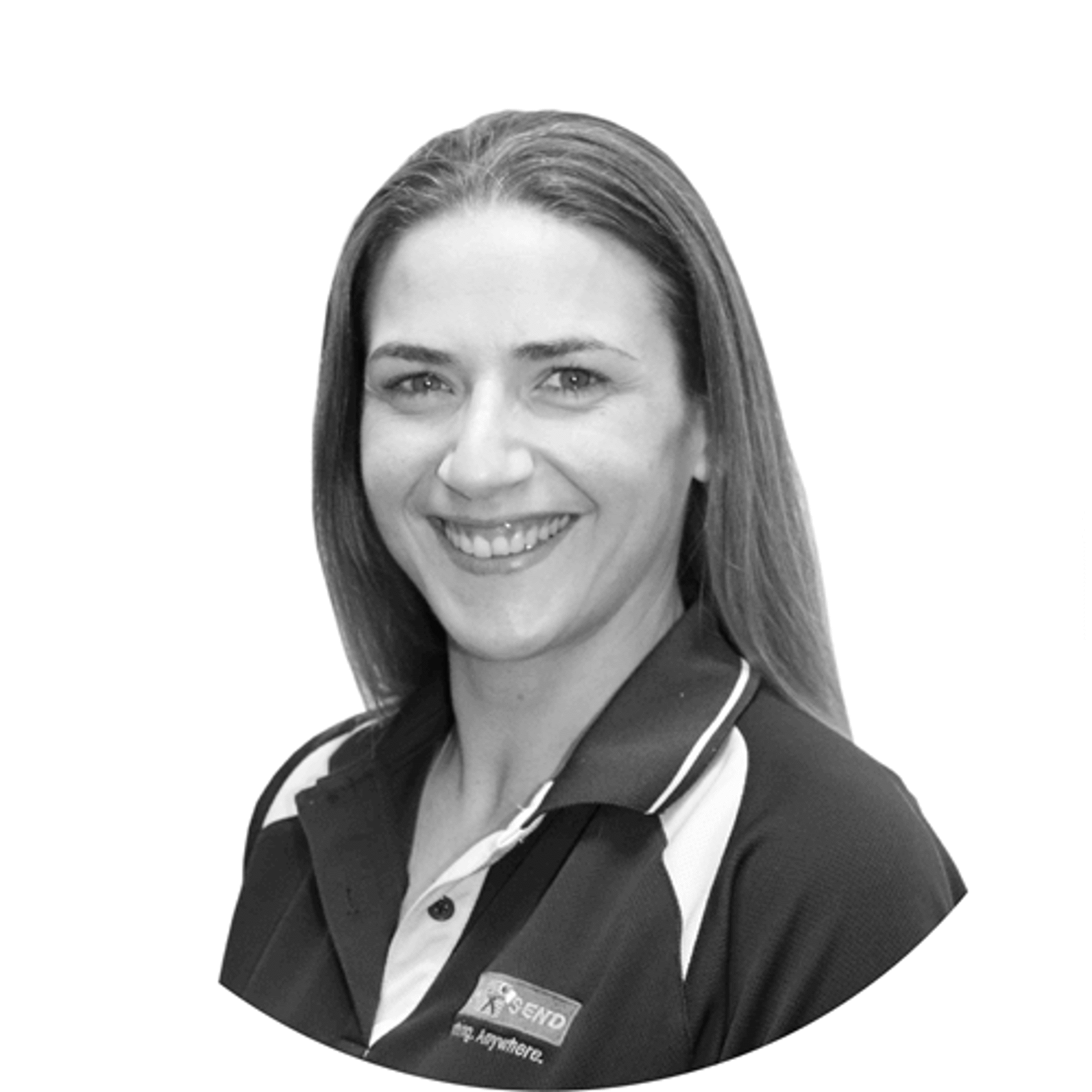 Sharina Redman
Customer Service Manager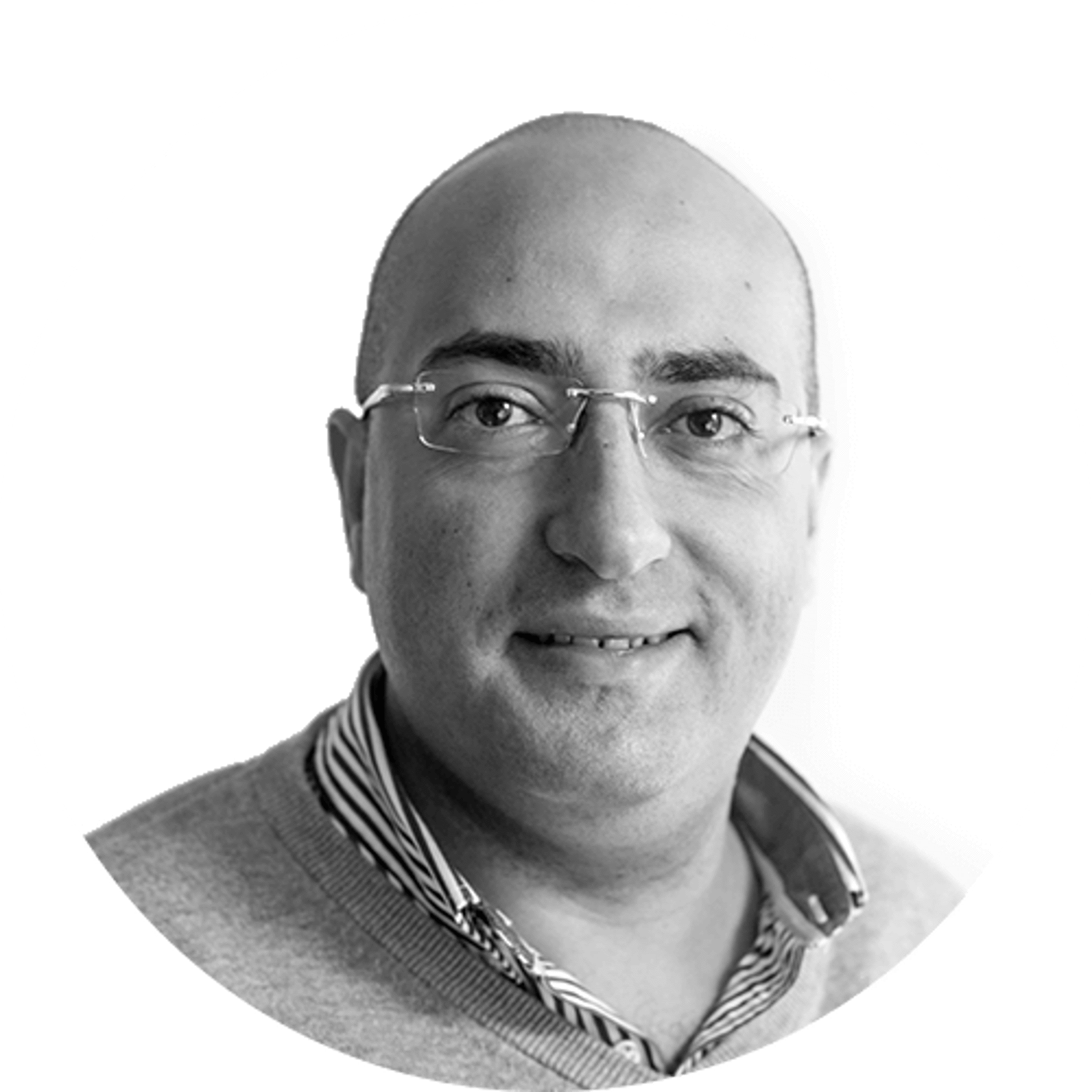 Adel Refaat
Head of Engineering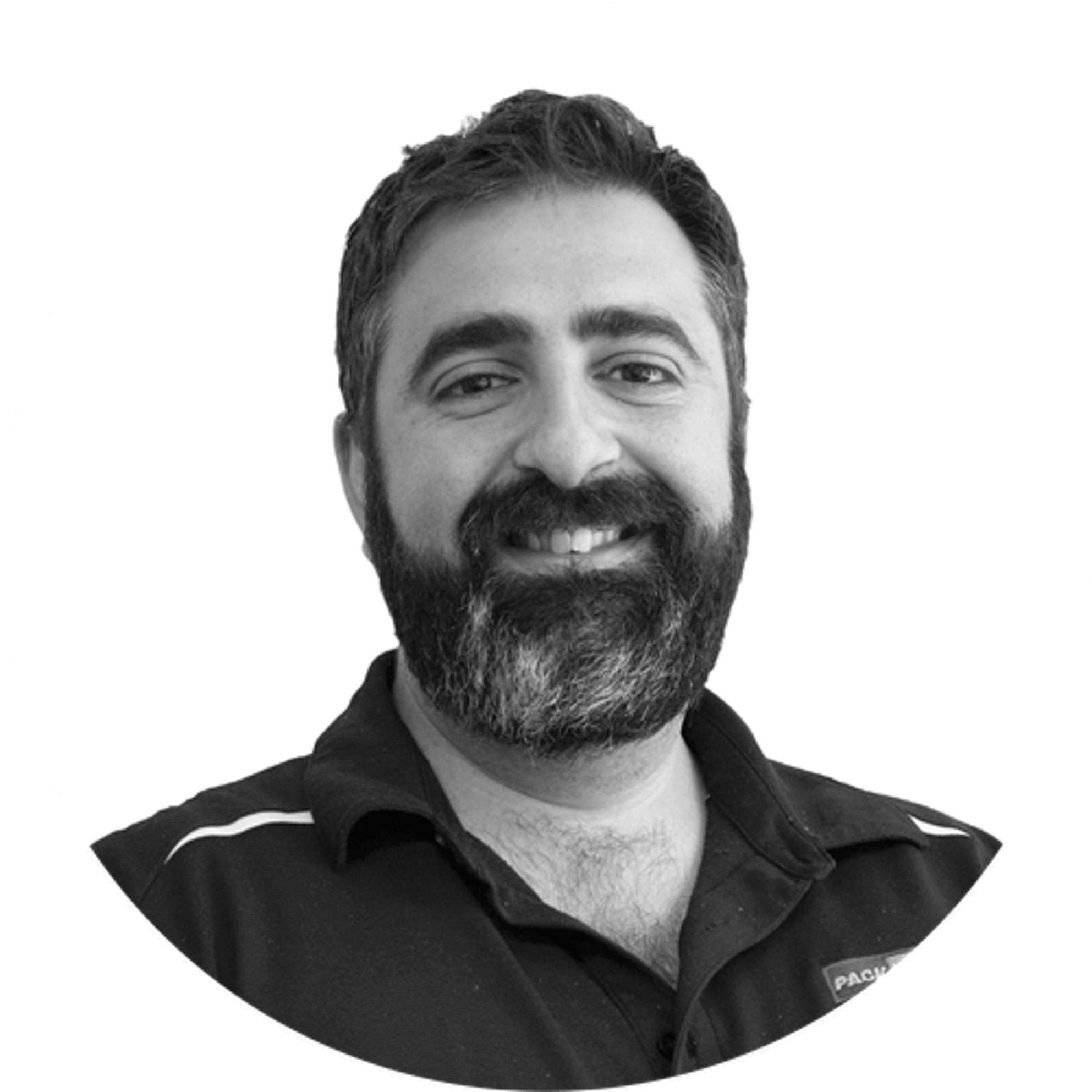 George Fattal
Sales & Product Manager
Graham Murdoch
Financial Controller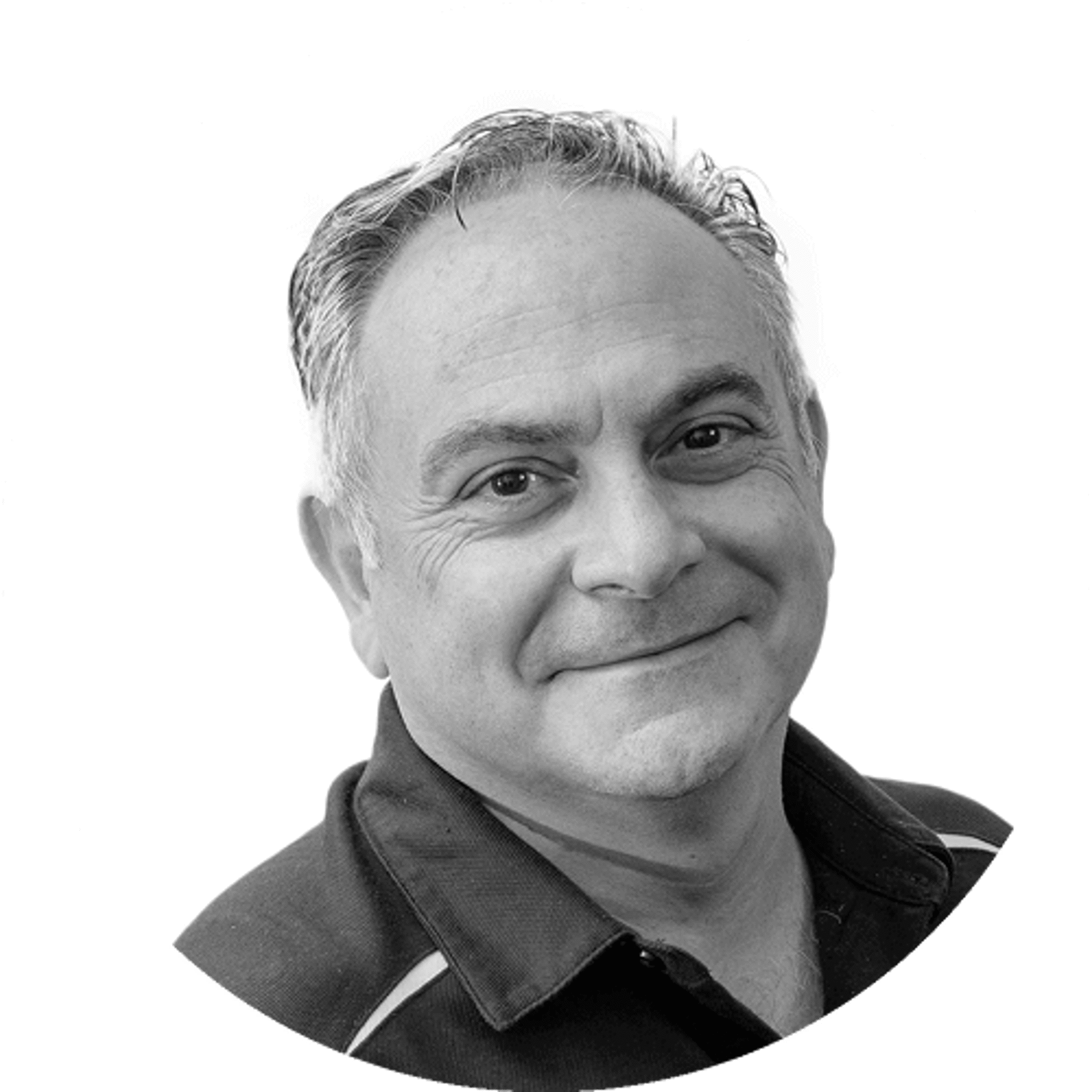 Tony Stamboulie
National Network Sales & Operations Manager