PACK & SEND love working with artists for so many reasons. Every artist has their own unique style, and each of their paintings is a one-of-a-kind. It is a pleasure and a privilege to be their trusted packing and shipping service provider. Not only do we get to view so many fantastic pieces of art as they pass through our service centres, but we get a tremendous sense of job satisfaction in applying our expertise to ensure that each piece arrives safely and securely.
The time and patience it takes for our packing experts to carefully wrap, package and send these masterpieces all over the world is a labour of love. Some of our customers have gone so far as to describe our bespoke packaging as a work of art in itself! We have always taken great pride in being the choice of so many great artists and galleries around the globe.
One of our artist customers is Carla Grace Art and she understands exactly what we mean by patience and expertise! All you need do is look at one of her painting to know. Her luxurious artworks depicting beautiful 'real' wildlife are a labour of love.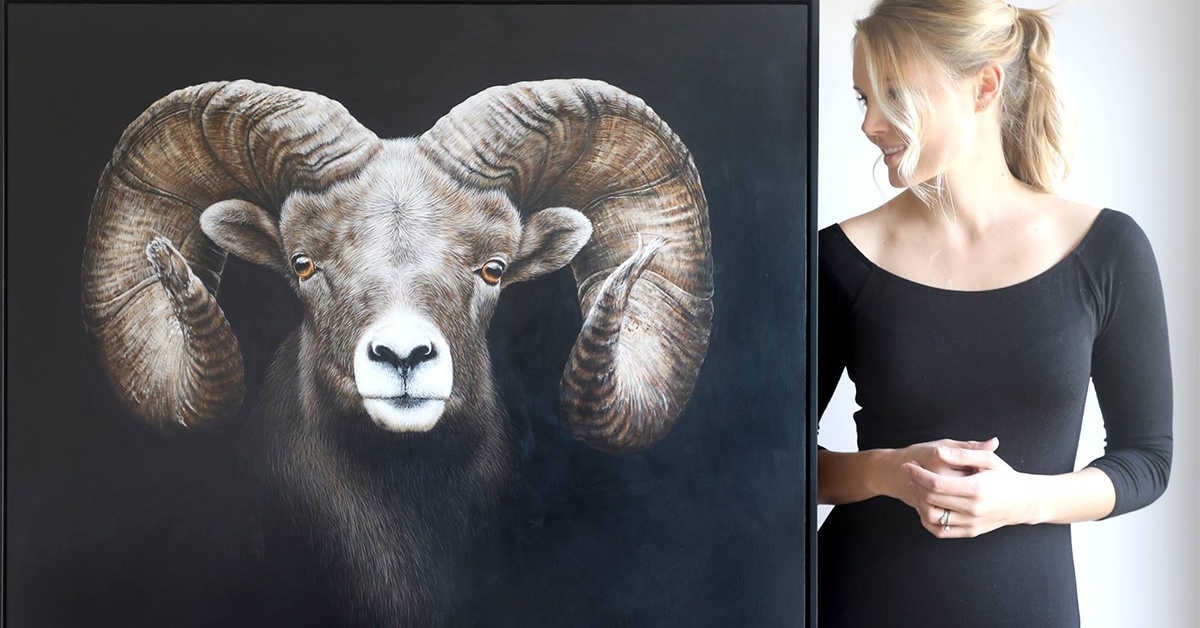 'My work is an experience from beginning to end: you are part of the process as I paint it, the personal interaction when you buy it, the way I frame, package and deliver it to you, the documents and authenticity token unique for each piece, and the overall impact of the artwork in your home.
It's not just the image that makes what I do important, but the whole experience around it. Being proud of what I do means that I know every piece will be perfect for their new forever homes."
Carla Grace Art is so involved in that personal experience, that she records her painting process through time lapse videos. She brings all her customers and followers on the journey of every paint stroke. If you would like to experience the journey, you can watch her mesmerising videos on her Facebook page – Carla Grace Art
PACK & SEND Lonsdale have been an integral part of the packaging and delivery process for Carla Grace, shipping her artwork interstate and internationally. Sending it to customers, galleries and exhibitions and even importing it back from exhibitions.
'We really have enjoyed being a part of that personal relationship, packing each item and ensure that it is treated with the utmost respect through the whole process'.
If you're looking for a full service shipping solution provider that takes as much pride and care in their work as you do, give us a call on 1300 668 000 or head into your local PACK & SEND Service Centre to speak to your friendly local freight and packing expert team.