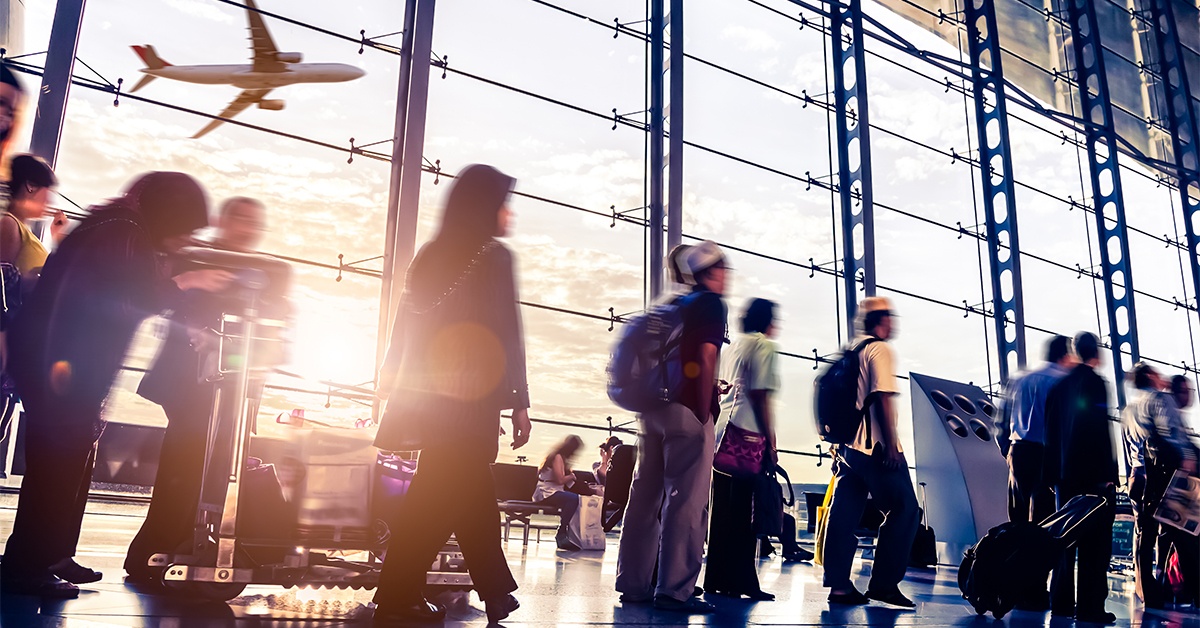 Have you ever lost anything at the airport? Perhaps you were rushing to board your flight and left your sunglasses at a café… or forgot to collect your tablet after the baggage scan…
You'll never imagine the things that pile up at the airport's Lost and Found… and never get claimed! Every year, the Sydney Airport hosts a Lost Property Auction, with thousands of items being auctioned off to raise funds for charities across the city.
This year the Auction will be running online from Sunday 13th December 2020 until Wednesday 23rd December 2020. It is managed by Pickles, with PACK & SEND Liverpool as its preferred freight and logistics provider.
With more than 42 million passengers travelling through Australia's busiest airport each year, thousands of items end up uncollected in the Lost and Found. They will go up for auction ranging from the everyday to the unusual including clothing, wine and spirits, cameras, perfumes, jewellery, artwork and toys.
The proceeds of this years 'Bid for Good' Sydney Airport Lost Property Auction will be going back to the local community.
PACK & SEND Liverpool is proud to be the official logistics provider for the Sydney Airport Lost Property Auction. They will be taking on the responsibility of packing auction items and sending them to the winning bidders. PACK & SEND is a local franchise business that aims to give back to the community and contribute to charities across Australia. To check out other community projects that PACK & SEND has been involved in, click here. To find out how PACK & SEND can provide logistics solutions for any situation, click here.