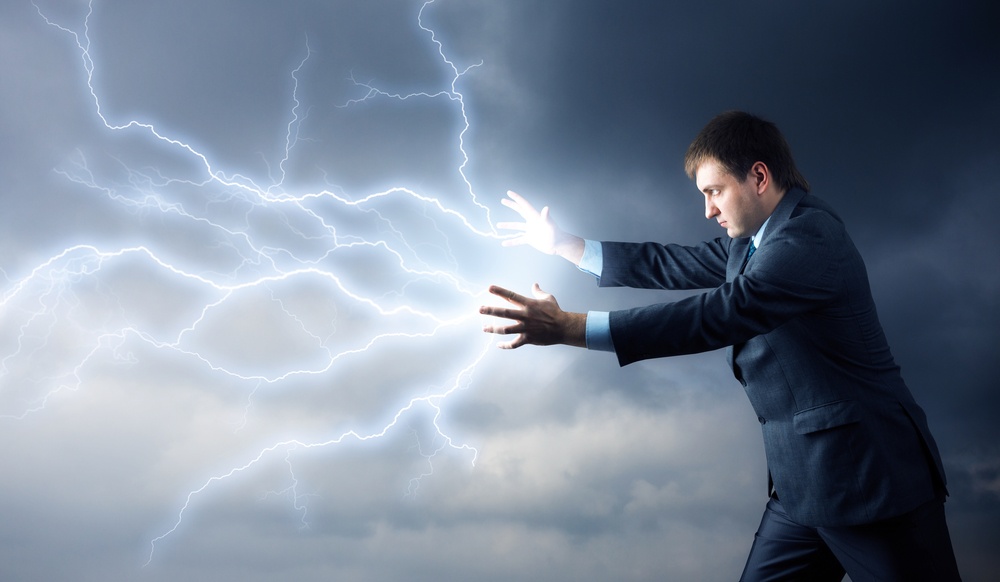 You have been using a wide range of digital marketing strategies, but sales still aren't where you want them to be? It can be difficult to stand out in the saturated eCommerce market and the little things tend to matter more than you may realise. Here are some simple tricks you can think about to create a dramatic surge in your eCommerce sales.
Allow for free returns
While the prospect of free returns seems extremely daunting, you may find that it will prove extremely profitable in the long term. Potential customers are very highly swayed by the availability of a good returns system, regardless of their intention to ever use it. Providing free returns gives them a mental safety net, which can convert them from potential clients into customers.
A study conducted by the Forrester Research group indicated that 81% of online shoppers demand an easy returns policy. If you don't tailor to this, you are potentially alienating 81% of your market!
While you may lose some money having to organise and refund returned items, you will likely find that your increase in sales compensates. Furthermore, a lot of people are not actually bothered to return items they are unsatisfied with. If you ensure that your product is of high quality (as it should be), this strategy can only pay dividends.
Think about season-based sales
In the world of eCommerce, as in the world of offline shopping, nothing draws in customers like a good sale. What many stores do, however, is implement a constant storewide sale to encourage first time customers. While this can be a very effective strategy, it can also deter people due to its sense of desperation.
A more seamless way of using sales for your eCommerce store is to ensure that they are connected to season-based events. This is very simple. If it's near Christmas, use a Christmas themed sale. If it's near Australia Day, use an Australia Day sale. This simple characterisation gives your website a more personal and relevant touch.
Remember, however, that this will require you to be well stocked for certain parts of the year. Needless to say, Christmas and Boxing Day Sales are going to be heavy traffic periods.
Offer an impressive support system
Converting a potential customer is a process of answering their questions and alleviating their pain points. Great copy and content can definitely help to achieve this, but an even better support system will surge your conversions.
Provide customers with as many channels for communication that you can. Think about: email, live chat, social media and even phone. If you can afford to maintain a call centre for your eCommerce store, this can provide massive returns as it is the most effective way to efficiently answer your customers' questions. Talented call centre employees will also be able to upsell customers.
However, if you do choose to use a call centre, ensure that your staff deliver a branded and clear message. Poor communication in this strategy can damage your sales as much as great communication will boost them.
Think about mobile shoppers
With the majority of the world using mobile devices, it's incredible how many websites have not properly optimised themselves for mobile responsiveness. The amount of users shopping on their phones has been increasing exponentially year-on-year.
Do whatever it takes to ensure your website is easy to use and aesthetically pleasing on mobile. A lot of website and content management systems will be able to help you do this easily, but sometimes you may need to hire a developer.
Use press releases for sales
There is nothing that provides your eCommerce store with a greater sense of legitimacy than good publicity within local media. This can truly separate you from the rest and set you up on the path to success. Press releases are powerful tools, that market your business and its story to local media decision makers.
A great way to effectively use press releases is to announce big sales, such as the seasonally ones discussed earlier. Media outlets always enjoy an opportunity to provide their readers with good opportunities to save money. If you pitch your sale smartly, you could be provided with invaluable free publicity.