Send a Parcel.
Anything. Anywhere.
From packing, sending, moving, fulfilment & eCommerce to custom freight & logistics. Big or small, we do it all.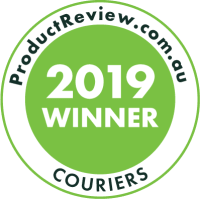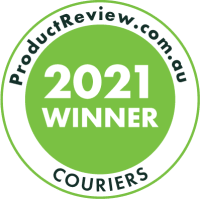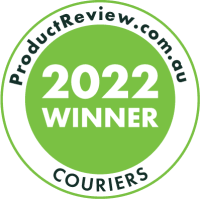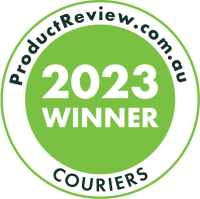 What customers say about our award-winning service
"PACK & SEND is built on good people that are doing extraordinary things to service their clients"
Evan Foster - Signarama


Read all reviews
Let's Talk Business
PACK & SEND is here for your business. We're more than just a courier service. We'll get to know your business and support your growth with unrivalled shipping, expert advice and next-level service that you simply won't find anywhere else.

Call 1300 668 000 to speak with your nearest Service Centre. Alternatively, find your closest Service Centre and their contact details through our Service Centre search.
Learn More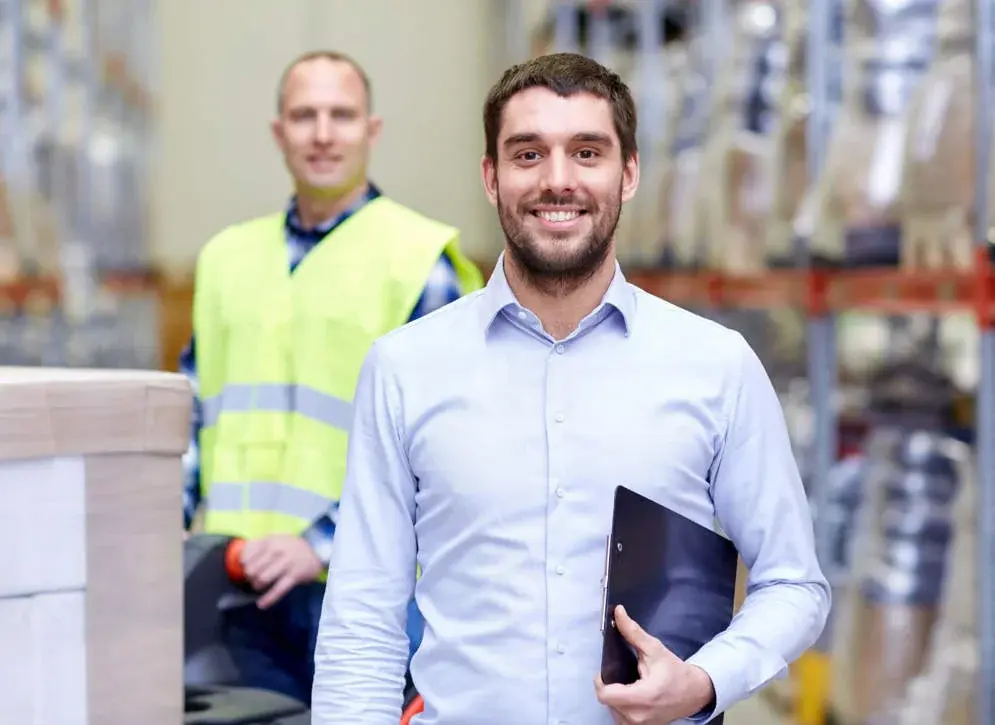 100+ Australian Locations
Get a Quote in a few easy steps
No matter what you're sending, PACK & SEND has got you covered. Specialising in International courier shipping and Australia-wide courier shipping. 
Full service available in-store
eCommerce Shipping & Fulfilment
PACK & SEND Live is the perfect shipping solution for eCommerce. Our platform easily integrates with your website to ship your online orders. We can even store your inventory and fulfil orders for you.
If you are a regular sender of parcels and freight – and your delivery processes aren't running as smoothly as they could be, or you believe you are paying more than you should - then it's time to request an expert logistics assessment from PACK & SEND.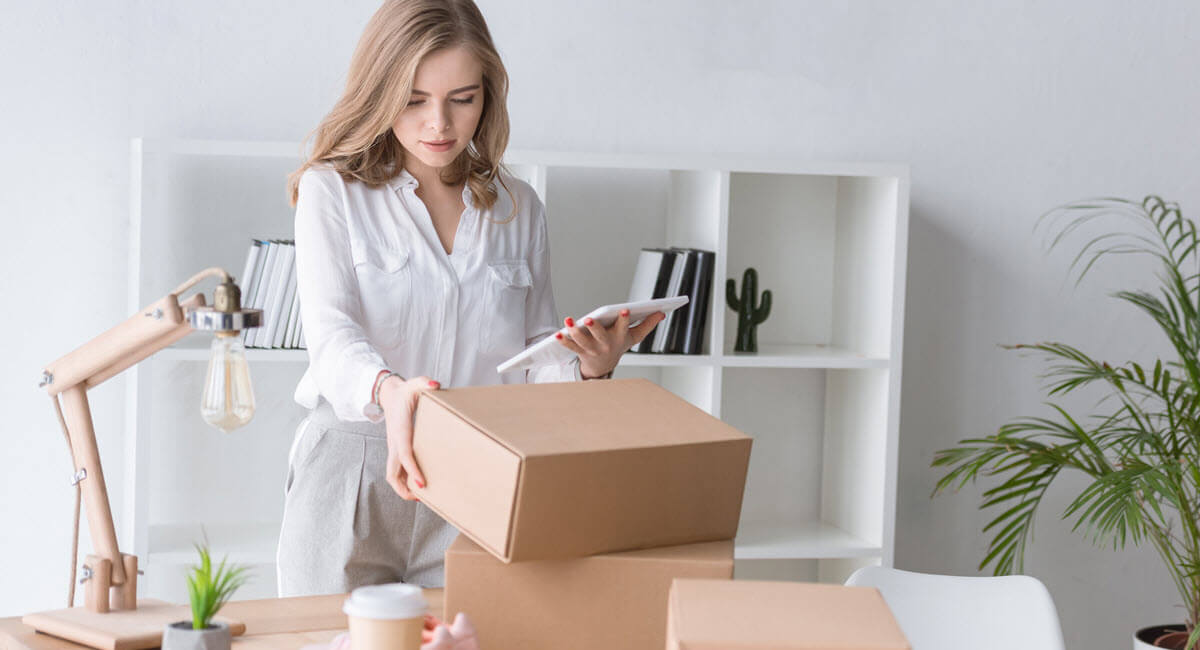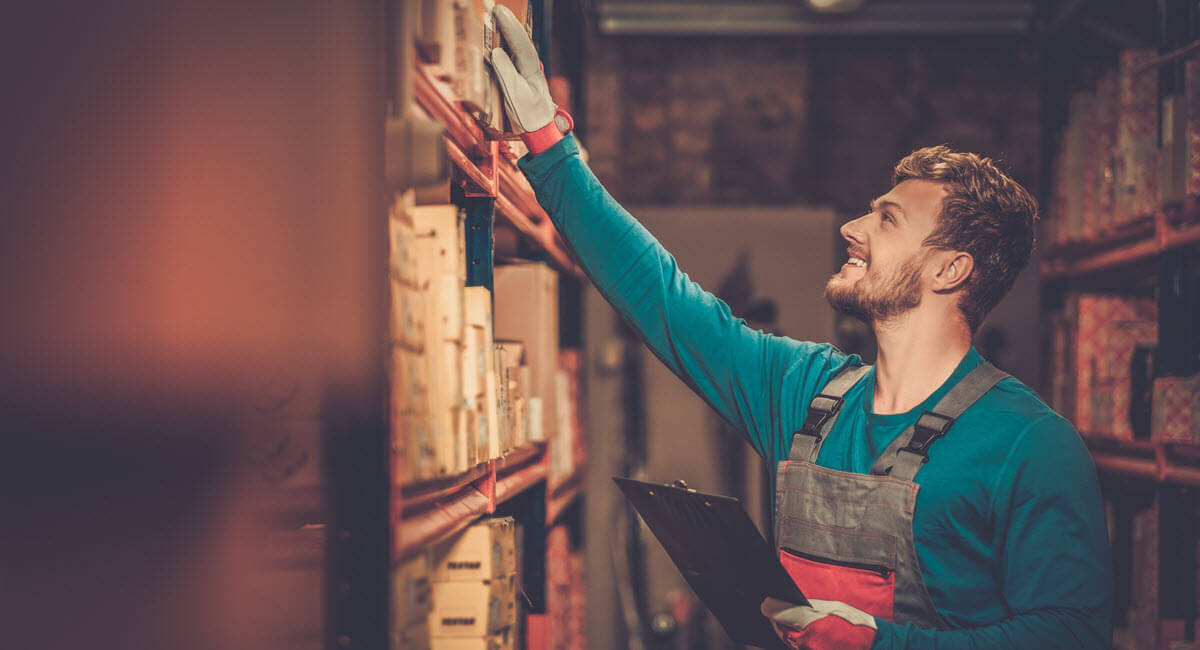 The International Shipping Experts
We make international priority shipping, air freight and sea freight cost-effective and hassle-free for thousands of happy clients. PACK & SEND's international shipping services provide a flexible and comprehensive solution for shipping boxes overseas.  We also send pallets and whole containers overseas, including commercial consignments, bulk freight, small parcels, excess baggage, overseas relocations, documents and airmail.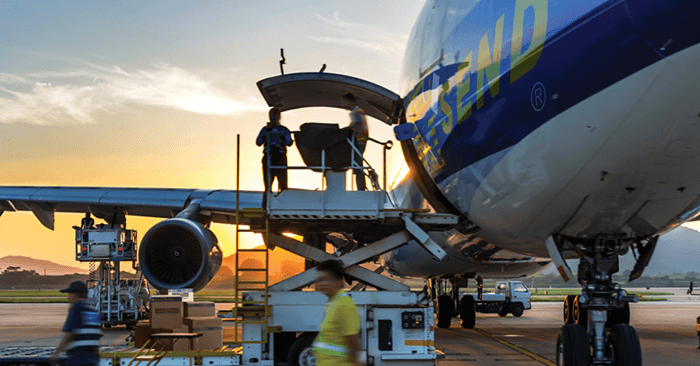 The Ultimate Packing Service
Fragile, Large, Awkward or Valuable
Quality packing is a non-negotiable for every parcel or freight shipment.  Why waste time packing boxes and storing bulky packaging supplies in your office space, when you can just outsource this hassle to experts. PACK & SEND can handle your dispatch department and package your items sensitively. We pack items using the latest, state-of-the-art packaging techniques. Whether it is one item or a thousand, we have a solution for all your packaging needs.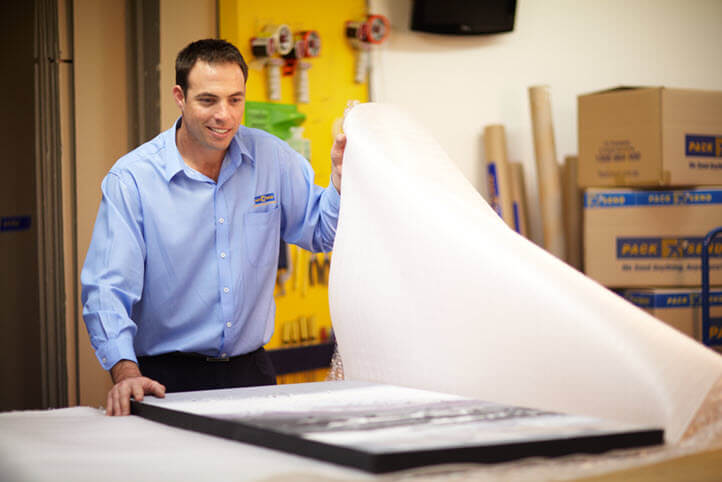 "Super quick, efficient and a pleasure to work with. I've been using them for some time now and will continue to."
"They where a pleasure to deal with great communication and parcel packed with pride yes I would use them again and would not go anywhere else"
"Amazing, friendly, prompt and efficient. Can't recommend highly enough!"